What's on – festivals, expo and ice skating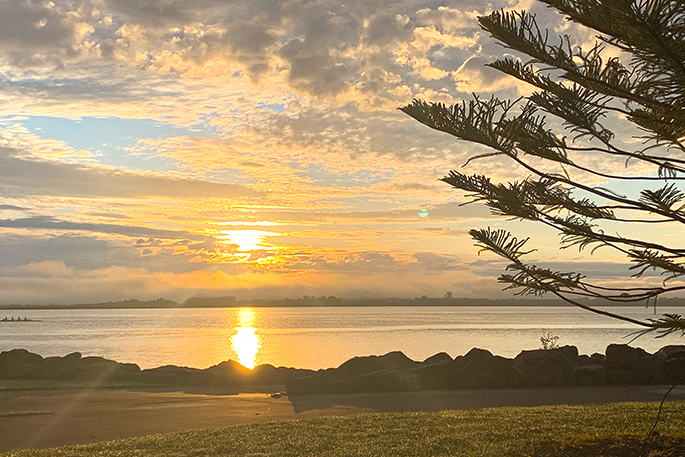 Kia ora and welcome to Saturday.
Today we are expecting morning cloud and a few showers, then becoming fine, with light winds.
It's a one-clothing layer day, with an expected high of 19 and an overnight low of 9 degrees. Sunset is at 7.30pm.
Tomorrow, Sunday, the weather is also expected to be mainly fine, with a chance of evening showers, and northerly breezes in the afternoon.
Check out what's on today around the region:
The Clever Kids' Tauranga Stem Festival Free Family Day is happening today in Grey St, Tauranga. This is a celebration of science, technology, engineering, and mathematics. Bring along your curious kids and discover marbles, momentum and more. Check out more information here
Under the Stars are holding a volunteer induction course today from 2.45pm – 4pm. Come along and learn about how Under the Stars is helping to support people who are homeless, and how you can be involved as a volunteer in this programme. Sign up to the event via Facebook.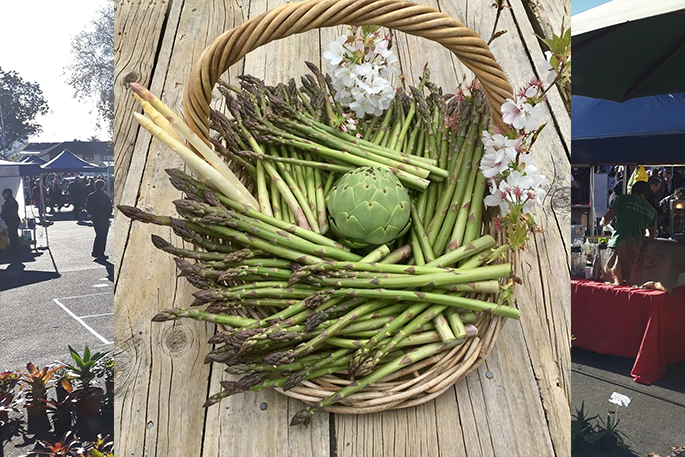 The Harvest Festival is happening from 7.45am – 12noon at the Tauranga Farmers Market in Fifth Ave, Tauranga. Come check out the stalls and fun.
The Great Moscow Circus is at the Tauranga Crossing with a show at 2pm and 7.30pm tonight. The circus will continue at The Tauranga Crossing through to October 13.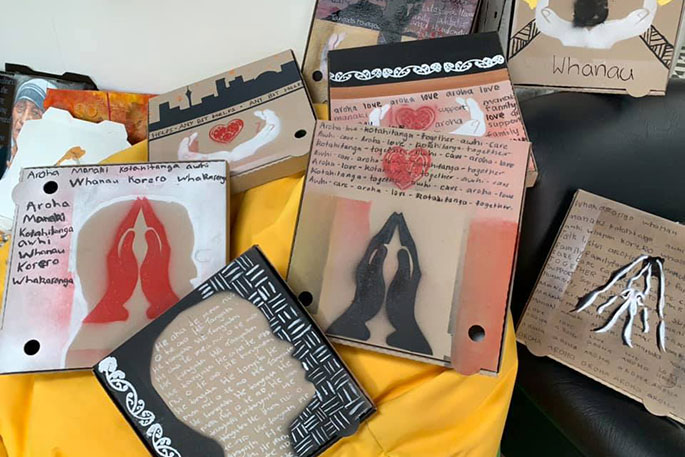 'A Slice of Humanity – World Homeless Day Exhibition' is happening today from 10am – 1pm at The People's Gallery – Toi te rere, at Tauranga Historic Village. Check out the artworks on pizza boxes. The exhibition runs until October 16. More here
The Incubator are also showing 15 artists with 'Exhibition of Exhibitions'. The gallery is open from 5.30-7.30pm.
The Te Puke Community Expo is being held in the Te Puke War Memorial Hall from 10am – 2pm today. Come along for fun activities, community information, entertainment, refreshments, spot prizes and giveaways. More here
The Great Moscow Circus has a 2pm and 7.30pm show on today at The Tauranga Crossing. The circus is in town until October 13.
Get your skates on for ice skating at Fraser Cove from 10am – 5pm today. Ice Skate Tour New Zealand will be providing their state of the art artificial ice rink, with 97 per cent same gliding capacity as natural ice. For more information click here
The BOP Sports and Cultural Club Tauranga are presenting the Punjabi Cultural Night 2019 this evening at the ASB Arena, Baypark, from 6pm – 10pm. Come and see Bgangra, Giddha, funny acts and dances. Tickets $10.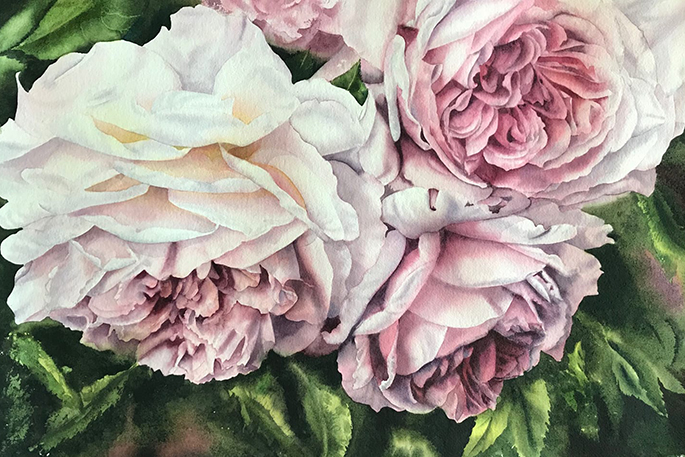 Debbie Clarke's "Innocence' on show at the Tauranga Society of Artists October Art Expo.
The October Art Expo by the Tauranga Society of Artists is being held at Tauranga Boys' College Gymnasium from 9.30am – 5pm today. Access if by Devonport Rd, with plenty of parking available. Come and see about 250 paintings by local artists. More here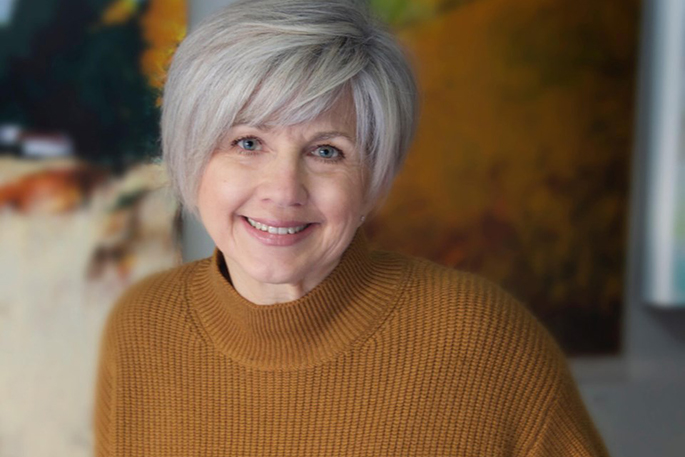 Lorraine Bailey
Macandmor Gallery are showing paintings by Lorraine Bailey. The gallery, in the Goddard Centre, Devonport Rd, is open today. More here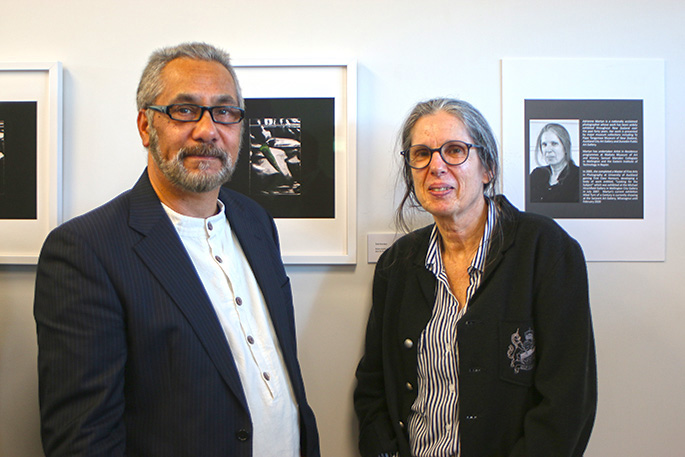 Dean Flavell and Adrienne Martyn
A Tauranga Heritage Collection photographic exhibition by Adrienne Martyn sponsored by Tauranga Peugeot acknowledging the ancient legends of Poutini, Mata and Hinehoanga is on at Kowhai Interiors & Art Gallery at the 11th Ave Plaza. The exhibition is titled 'Kaikauhoe Pounamu Taonga o Tauranga Moana' and runs from 9.30am – 2pm, until November 2. More here
For more of what's happening today see below:
A Need
For retail therapy? Come to the Historic Village. Check out the awesome stalls at ZEE Market! Great way to spend some time. Food is awesome! 10am-2pm
---
Art In The Park
Original art for sale. Weather permitting. Coronation Park, Mt Maunganui. 9am-4pm. Tauranga Society of Artists
---
Bay Network Social Singles
Single, over 50? For weekend dinners, barbecues, pot lucks etc. & an annual trip away, Ph Jonathan 572 2091, Maureen 021 112 3307
---
Beth-El Messianic Family
Celebrate the Sabbath (Sat) as Yeshua (Jesus) & all early believers did. All Welcome. 10am, Otumoetai Primary Hall. Joel van Ameringen 021 768 043 www.BethEl.org.nz
---
Coffee n Chat 60+
R u interested in meeting up with a friendly group for a coffee n chat 10am. Marlene 027 342 0698 or marlenehurle@xtra.co.nz
---
Croquet
45 Kawaka St, Mt Maunganui. Mon, Wed, Sat. 9am for 9:15am start. New players & visitors welcome. Ph Jacqui 574 9232
---
Flying Hope
Thrilling new contemporary dance production. 6:30pm Baycourt. For tickets & info go to www.baycourt.co.nz
---
Genealogy Informal Group
Discussions regarding family history research. 1:30pm in Hall behind Brain Watkins House, cnr Elizabeth St/Cameron Rd. Ph Janet 576 8835
---
Home
Is where the art is. Solo Exhibition by Hilary Mance. Until 24 Oct, The Art Lounge NZ, 117 Willow St. Tue-Sat 11am-4pm. theartloungenz.com
---
Jigsaw Library
Welcome to the St Stephens Jigsaw Library 10am-12noon. Hire: $1 for 1000+ piece, 50c under 1000 piece. Cnr Highmore & Brookfield Tce, Brookfield
---
LOL Laughter Wellness
Come & join us & laugh away your winter blues. Arataki Community Ctr, Zambuk Way, Mt Maunganui 11-11:45am. Ph Trish 022 036 6768
---
Mount Maunganui Society Dance
Monthly Sequence Dance 7:30 Arataki Community Ctr, Bayfair, Mt. Sheldon's Dance Band. Lovely Supper. Entry $7. Ph Erica 576 0578 Mount Maunganui Scottish Society
---
Open Studios Coromandel Artstour
Coromandel town today & 13th 10am-4pm. 34 local artists will welcome visitors to their studios. View www.coromandelartstour.co.nz for more info. Free event.
---
Otumoetai Tennis Club
Adult tennis. Start 1:30pm. Bellevue Park Windsor Rd (adjacent to swimming pool). New players & visitors welcome. Ph Victor 027 577 1818 a/hrs
---
Papamoa Tennis Club
Adult social tennis. Tue & Fri 9-11am, Wed 6-8pm, Sat 2-4pm. Gordon Spratt Reserve. New players & visitors welcome. Ph Andrew 021 0292 6934
---
Petanque Tauranga BOP
At Club Mount Maunganui Tuesday play starts 4pm, second game 5pm. Saturday play starts from 10am. Maryan 07 552 4346 or 022 070 8200
---
Taoist Tai Chi
Relaxed, balanced, strong, celebrating 50 years internationally & 30 years in NZ. Beginners class 15 Koromiko St, Judea, 8:30-10am. All welcome, start anytime. Ph 5786193 or visit www.taoisttaichi.org
---
Tauranga Farmers Market
7:45-12 Tauranga Primary School cnr Cameron Rd & 5th Ave. Fresh & artisan products direct from producers. Ph 0274 915 876
---
Tauranga Orchid Show
Massed display of flowering plants, plants for sale, growing advice & demonstrations, cafe, free parking. $3 entry (under 12 free). Tauranga Racecourse, Greerton. 10am-4pm.
---
Tauranga Synchronised Swimming Club
Friendly synchronised swimming club based at Baywave. Beginners train Sat mornings. First lesson free. Ph Jo 027 543 1697, www.taurangasynchro.co.nz or Facebook @taurangasynchroNZ
---
Tauranga Wellbeing Market 2019
New free community Natural Health & Wellbeing weekend. Lots of stalls! Onsite therapists, Healthy Living, Organics, Nutrition, Rongoa, Raw food cafe. Ph 027 292 9699
---
Te Puke Scottish Society
Birthday dance, Memorial Hall, Jellicoe St, Te Puke 7:30-11pm, 19th Oct. Live music, air conditioned hall, Birthday supper, spot prizes, raffles. Valerie 573 7093
---
Well-Being For Women
You're invited to join the conversation on the health & well-being of women today. 12:30-3pm. Ph Ingrid 021 952 690
More on SunLive...