International youth experts gather in Queenstown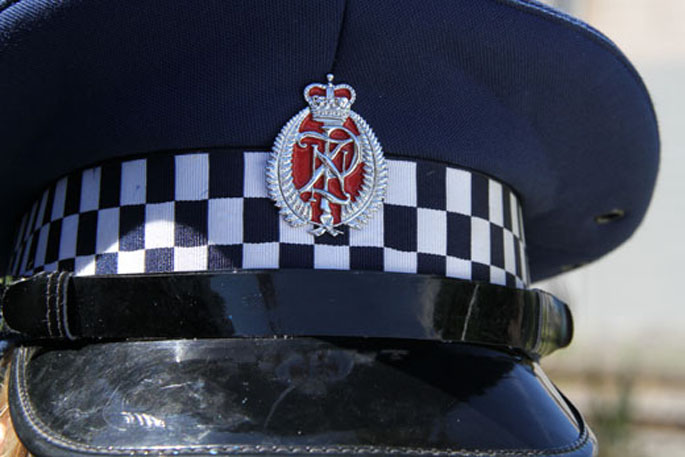 National and international youth development experts, Police Officers and youth workers will descend upon Queenstown.
It's not a crisis that has brought this group together – but the pursuit of solutions, insights and best practices strategies to achieve youth crime prevention and empowerment.
The International Youth Conference is hosted by New Zealand Blue Light this year in Queenstown on October 17-20. The conference provides information and training to Blue Light members, partner organisations and anyone working with young people.
International speakers include Jeff Hood, chief executive officer for the National Association of Police Athletic Leagues, of which there are over 300 member chapters throughout the United States, and Police Inspector Craig Rankine, National Coordinator for the Police Scotland Youth Volunteers.
Australian Sonya Ryan will share her expertise in promoting internet safety through The Carly Ryan Foundation, established in memory of her daughter. Befriended by an internet predator posing as a teenage boy, Carly was groomed by the middle-aged man who convinced her to meet him, leading to her tragic and brutal murder.
Kiwi speakers include neuroscience educator Nathan Wallis, Judge and NZ Blue Light Patron John Walker and teacher and international speaker Marcus Akuhata-Brown.
The International Youth Conference coincides with NZ Blue Light's 35th birthday.
"That's 35 years of empowering youth in New Zealand," says NZ Blue Light CEO Rod Bell.
If you're thinking that's a lot of disco's, then think again. Blue Light facilitates an extensive array of programmes, including residential Life Skills camps, Leadership programmes, Supervision with Activity, Kids Gone Fishin', Trolley Derbies, Waka Ama, film competitions and many more.
The Blue Light Youth Driver Navigator programme is in especially hot demand.
"Our driving programme supports disadvantaged youth through the Driver Licensing system and therefore access to all the opportunities this brings."
In 2017 Blue Light launched BLYDN as a three-year pilot in the Bay of Plenty region. The success was such that this year BLYDN expanded to include Hauraki, Taranaki and South Auckland.
"Blue Light works in partnership with the New Zealand Police and we currently operate 68 branches throughout the country. One of our strengths is the ability for each branch to develop local solutions to local problems, whilst adhering to our core goals of reducing the incidence of young people becoming offenders of victims of crime, and encouraging positive relationships between the police, youth and community.
"The International Conference is an important opportunity for Blue Light branch members, and anyone working with youth to meet, learn and share with genuine youth leaders and change-makers."
More on SunLive...