Concerns raised over pet obesity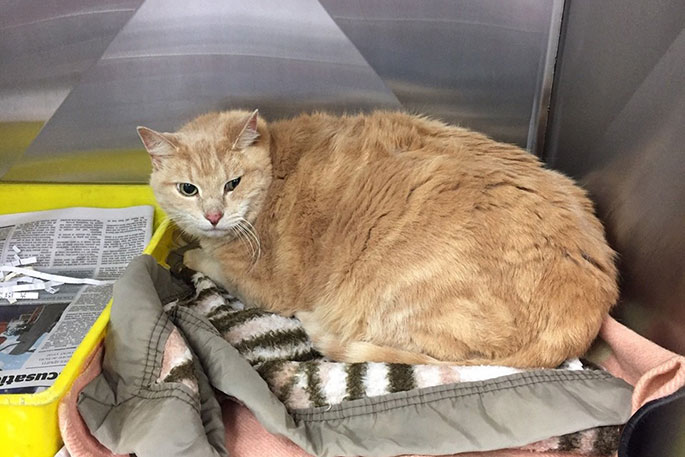 How can we shrink the pet obesity problem?
This is the question on a post on the SPCA Tauranga Facebook page.
A recent study involving members of SPCA's Science team found that more than a quarter of dogs were overweight, and 2.3 per cent were obese.
"More than a fifth of cats were overweight, and 2.6 per cent were obese.
"And who doesn't love an animal who is cuddly? Sadly, pet owners might be killing their pets with kindness.
"If your pet is on the chunky side and you're tempted to reward them with food, try using play or attention instead - roll around on the floor with them, throw a ball, groom them, go for a walk with them. Their health and lives will be better for it!
"We were shocked when Simba came into our care. He should have been 5-6kgs, but instead weighed 10kgs, suffered from back pain and he couldn't groom himself.
"Through careful diet and exercise management, Simba lost three kilos while staying with his SPCA foster family! He was then adopted by a loving family who continue his weight loss progress."
More on SunLive...