Police searching for girl seen limping on track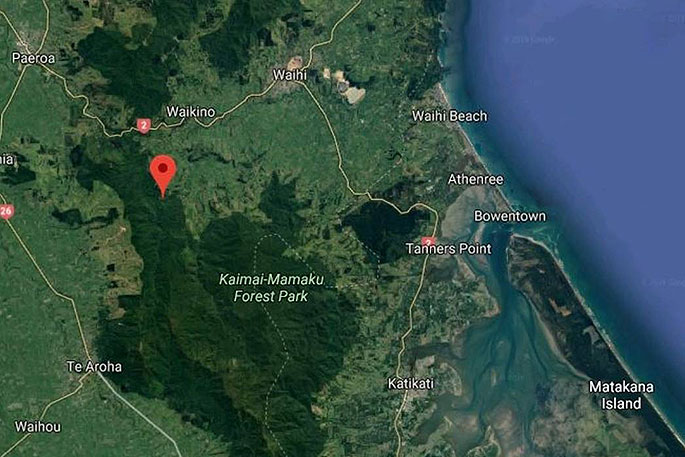 A girl seen limping along a Waikato walking track on Wednesday afternoon has sparked concern.
The fair-haired girl was seen by herself and about an hour into the Waitawheta bush track, near Waikino, police said.
Despite a caller's concerns it's thought she got home safely - but police want to confirm that.
A person who saw the girl around 2pm, and later rang police with concerns, thought she was about 12 years old.
"She was wearing a light blue t-shirt, black shorts and walking with a limp," a police spokesperson says.
"If that is you, or she is from your family or you know who she is, can you get in touch with us?"
A land search and rescue team couldn't find any sign of the girl on the track - which comes off Franklin Road - and police hadn't had reports of anyone missing.
The concerned caller didn't speak to the girl, but had contacted police around 3.20pm, says a police spokesperson.
The girl was alone when the caller saw her, and they were worried that she wouldn't be able to get out alone "with her apparent injury".
More on SunLive...