Flying Hope to take over Baycourt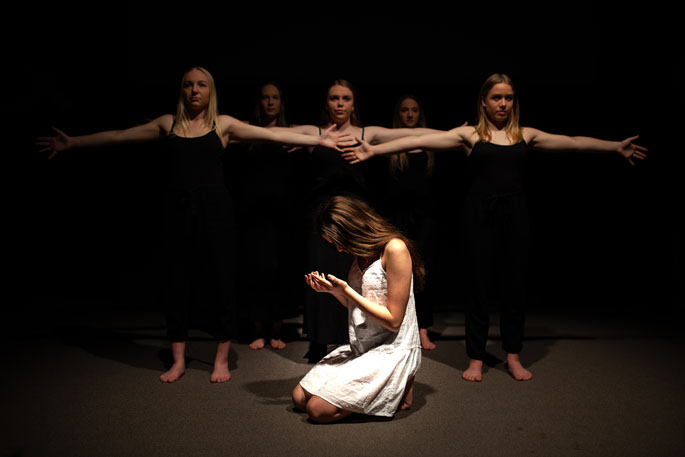 For TCSC Productions theatre is about learning, teaching and growing as people.
Their latest venture 'Flying Hope' is a show bringing community together to do just that.
Flying Hope is a theatrical production, using elements including dance, acting, intense orchestrations and so much more.
It is a show focused to bring glory and shine light on Hope, a girl with dreams and aspirations, but is shut down due to her circumstances. Poverty, neglect and bullying.
But Hope never lost sight of those dreams. The production focuses on how Hope over came her situation, her obstacles so that she could fulfil what Hope knew she was born to do.
"This is my story, me telling my story. So you can make yours as incredible as can be," a snippet from Flying Hope.
TCSC Productions as a company owned and operated by youth, finds it our mission to create shows that inspire our peers, because they are the young people and the future of our country.
Flying Hope features a cast of eight young dancers and performers no older than 18-years-old.
Flying Hope developer and creator Sam Tomaszyk has a vision that his work will go beyond the theatre and that audience members will take the morals and values of Hope and apply them to their lives.
Associate Director at TCSC Productions, Caitlyn Hopping has worked especially hard to ensure all of the shows content is relevant to the whole family.
Flying Hope is showing in Baycourt on October 12 and 13. Tickets are available via premier.ticketek.co.nz, phone 0800 842 538, or head into the Baycourt box office.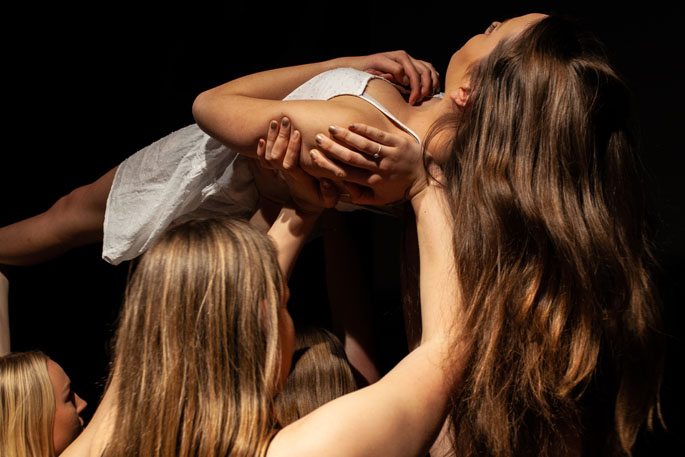 More on SunLive...