Free community mental health and wellness event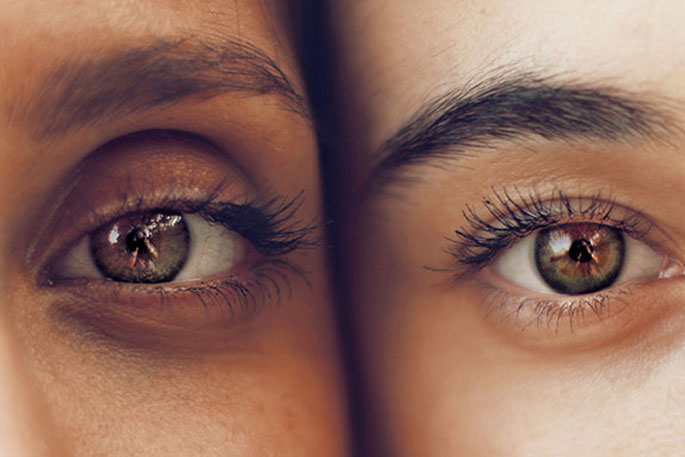 Te Puna Hauora Ki Uta Ki Tai is holding a free mental health and wellness event on October 10.
The event will be taking place at the Queen Elizabeth Youth main hall from 10am to 2pm.
Te Puna Hauora Ki Uta Ki Tai is a charitable trust providing health and social support to needy families in the Western Bay of Plenty and on average, support more than five hundred families each year.
"Every year our organisation gives back to the clients and the community we serve by way of dedicating an entire week to acknowledge everyone's unique contributions," says alcohol and drug practitioner/counsellor Ingrid Proctor.
"To show our gratitude and to provide other supporters with wellbeing, we give morning tea shouts to Hauora Providers within our immediate Nga Mataapuna Oranga Kaupapa Maori primary health organisation networks as well as other community services and organisations we work and collaborate with on behalf of the people we serve.
"A day is dedicated to the Rangatahi who attend our at risk youth programmes, as well as a designated day specifically to support all our staff in their own wellbeing.
"In previous years we have provided a barbeque and fun and games for clients and their whanau and organisations to attend.
"This year Te Puna Hauora Ki Uta Ki Tai is organising a community event, first and foremost for the whanau who use our services and the Hauora and organisations that we work closely with to support each other and the communities in which we serve."
Ingrid says for those that attend the event they will get:
A fun and learning wellbeing day for whanau and families who use our services;
Coming together as a community in whanaungatanga and to collaborate, network and acknowledge wellbeing;
To participate in a variety of wellbeing stalls, demonstrations and activities and games for all ages;
For whanau to learn about the local services and organisations around the community and who to contact;
To network with community services to build strong relationships within the community we serve.
The free mental health and wellbeing community event is being held on October 10 from 10am till 2pm at the Queen Elizabeth Youth Centre hall.
More on SunLive...