Whales spotted in Pilot Bay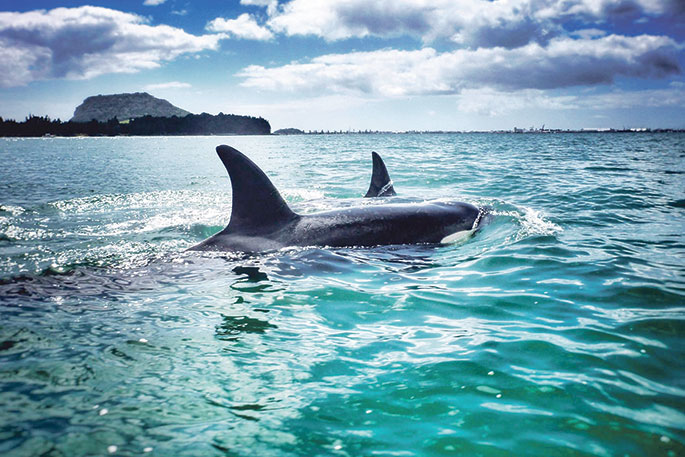 Whales have been spotted in Pilot Bay.
A SunLive reader has messaged us on Facebook to say that "whales have been reported to be spotted hanging around the boats in Pilot Bay".
The Department of Conservation says whales are a common sight in the Bay of Plenty and are probably chasing stingrays.
Orca are also known as killer whales and despite the alarming name, DOC says humans pose more of a threat to whales, than the whales do to humans.
The Department of Conservation website includes information for boaties on safety when encountering marine mammals.
"When in the vicinity of marine mammals at sea, make sure you give them space and approach at a 'no wake' speed only, from the side or behind.
"Some marine mammals are particularly susceptible to vehicle collision because of where they occur."
Today's sighting follows that of a pod of whales seen in Whitianga over the weekend.
Many people took to social media posting and sharing videos of the whales.
Have you seen any whales in Pilot Bay?
Sned us your photos to newsroom@thesun.co.nz
More on SunLive...