New visa scheme for parents of migrant workers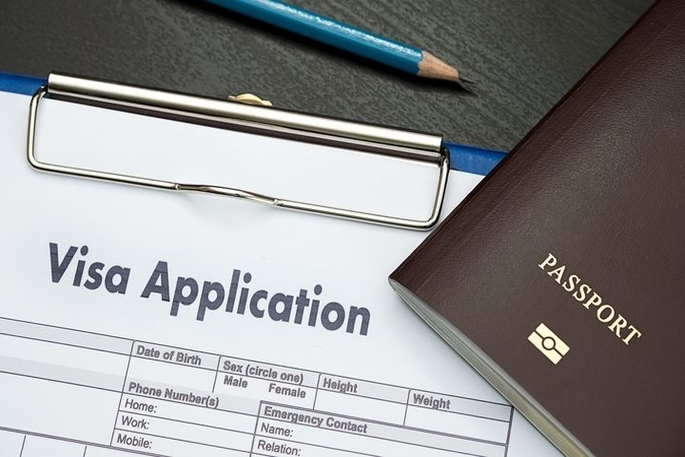 The government is re-opening and re-setting the visa programme for parents of migrant workers wanting to come to New Zealand.
The visa, which applies to skilled migrants, was frozen by the National government in October 2016.
As of today, the old Parent Category scheme is gone and a new one will open in February, capping the number at 1000 people.
The financial requirements will increase and will be based on the adult child's income rather than their parents'.
The ability for a parent to gain residency through having a guaranteed lifetime income or settlement funds will be removed, but parents will still be required to meet health and character requirements.
Those with current applications pending will be able to update them and keep their current place in the queue, while those no longer eligible will be able to apply for a full refund.
More on SunLive...