Vote now or forever hold your peace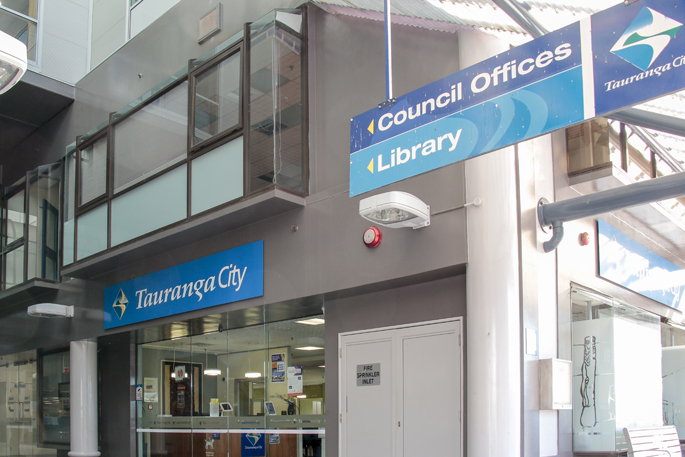 People should get their voting papers in the post by tomorrow at the latest to make sure their voices are heard in the Tauranga City Council election.
That's the message from the council's electoral officer, Warwick Lampp of electionz.com, who says votes must be received by midday on Saturday to be counted.
"It's vital that people get their votes in the post by tomorrow to make sure they're received in time," says Warwick.
"If you haven't voted yet, then make sure you do it today and drop your voting papers into a postbox by tomorrow at the latest."
After tomorrow, voters will have to take their voting papers to a Council library or the 91 Willow St service centre during opening hours to ensure they are received in time.
People who are enrolled to vote but who have not received their voting papers can cast a special vote by visiting the Willow St service centre.
Enrolment details can be checked online at the enrol.vote.nz website.
Council is using the STV voting system for the first time in this election.
Under STV, voters rank candidates with numbers (1, 2, 3, etc), rather than putting ticks by their names.
They can rank as many or as few as they wish.


More on SunLive...