Walk for awareness in Papamoa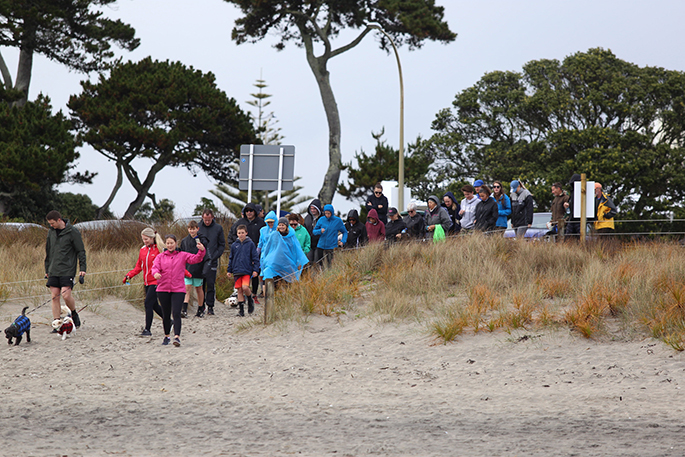 People walked 8km along Papamoa Beach on Sunday as part of the Walk for Awareness.
Run by Snapfitness Papamoa, the walk was an opportunity to get involved in helping raise funds for the I Am Hope charity and raise awareness about mental health.
The fitness club have put together a six week challenge at the gym to help people take control of their mental well-being and day-to-day life.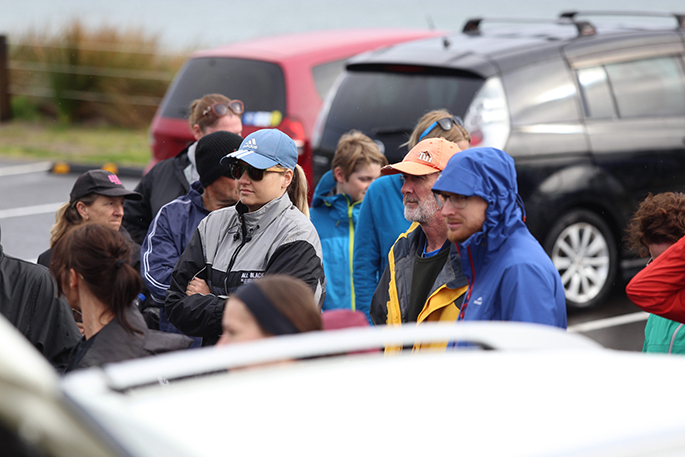 Owner of Snapfitness Papamoa, Chris Shearer says the I Am Hope charity is very close to their hearts.
"We did a little bit of fundraising for them when they first launched earlier this year with the Gumboot Friday. We managed to raise just under $1500, which was awesome, a real community drive.
Chris himself knows what it's like to face mental challenges and experienced them while working in high-pressure corporate jobs.
"For me, it's kind of my way of wanting to give back and remove the stigma, and really open up about it and put a hand out there to ask people are you okay? Are you doing alright? How can we be there to help?"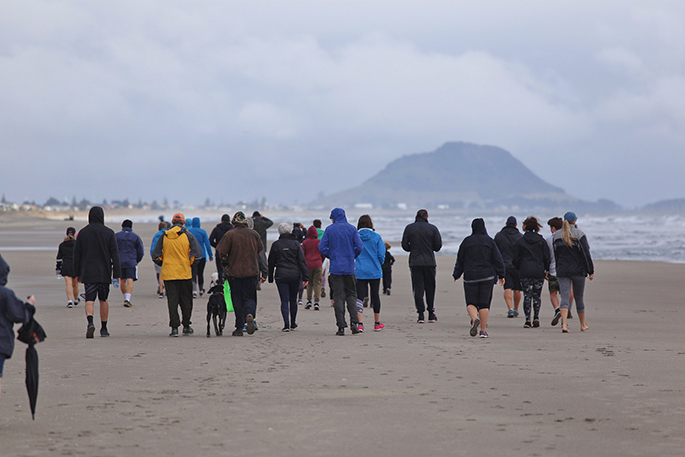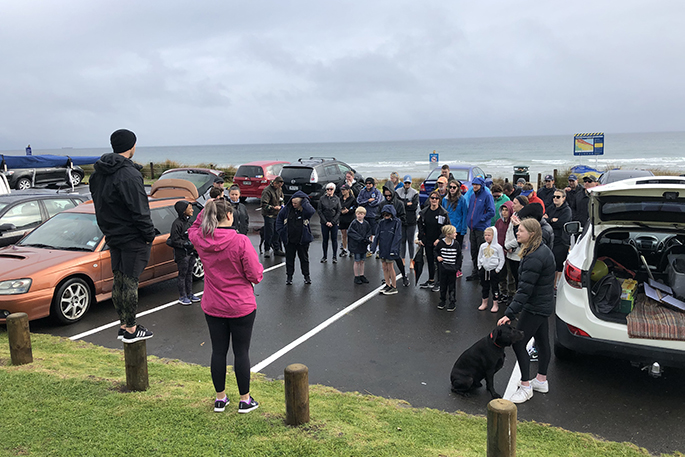 Need to talk? Free call or text 1737 any time for support from a trained counsellor.
Lifeline – 0800 545 354.
Youthline – 0800 376 633, or free text 234.
Samaritans – 0800 726 666.
More on SunLive...