Driver decamps from early morning crash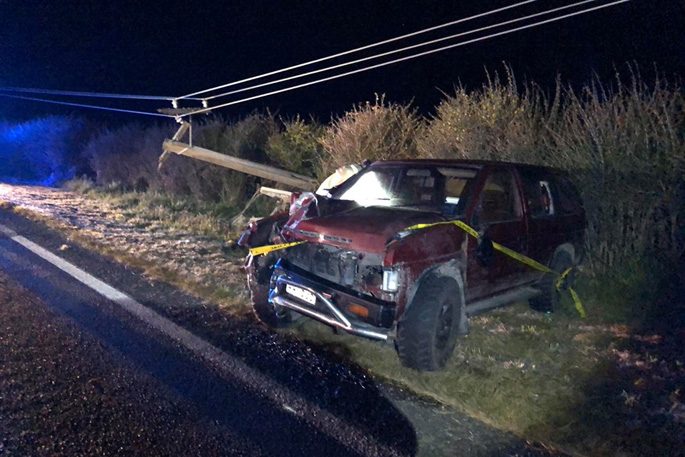 Matata volunteer firefighters received an early wake up call this morning as they were called out to a crash.
At 4.12am, they received the job of a car that had crashed into a pole on Thornton Road at the s-bends by Walker Road.
"Eight volunteers quickly arrived at the station and soon after we dispatched MATA941 and MATA9433 to the east down Thornton Road," says a post on the Matata Volunteer Fire Brigade Facebook page.
"At the scene we found a car smashed into a pole and there was nobody to be seen by the car.
"The power company had already been at the site for an hour and turned the power off so our team [could] search both sides of the highway and paddocks for any signs of the driver.
"With nobody found and the scene safe, we departed back for Matata at 5am."
More on SunLive...