Walk for Awareness taking place this weekend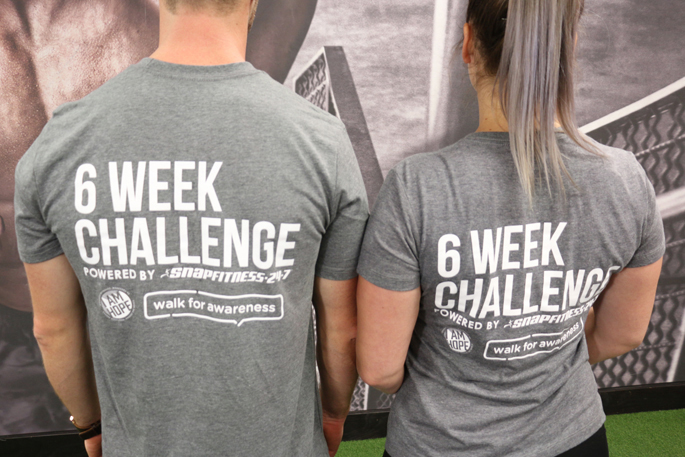 The Walk for Awareness Beach Walk along Papamoa Beach is taking place this weekend.
The event, hosted by Snap Fitness Papamoa is encouraging everyone in Papamoa and further afar to join them in an 8km round trip on Sunday October 6.
The walk will start at the Papamoa Domain, with registrations opening at 8.15 and the walk starting at 9am.
"This is an opportunity for the community to come together to support each other, remember those who we have lost to suicide, to break the silence on mental illness and to contribute to the funding of free counselling that are making a difference in NZ kids with mental health issues," says the Facebook event page.
"Everyone knows someone who's going through something whether they're talking about it or suffering in silence, and we want to make it okay for people to talk about it," says Snap Fitness Papamoa club manager Sara Duncan, who spoke to SunLive in August.
"People don't need to hide these things. Everyone goes through something at some point in their life, and I think it's important that we become a safe place for these people to be able to speak about anything that's going on in their life," says Sara.
All proceed from the walk will go to the I AM HOPE charity.
For more information about the Walk for Awareness or to join in, check out the Snap Fitness Papamoa Facebook page, or click here.
More on SunLive...