After-hours voting this Friday and Saturday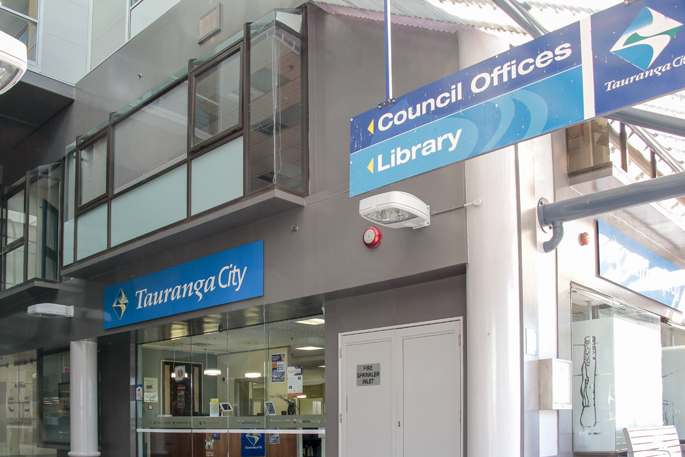 Tauranga City Council is helping people to vote in this month's election by setting up an after-hours voting station.
"Our station will accept votes from people who bring their voting papers along, and provide a special voting option for people who have not received their voting papers," says a council spokesperson.
People can check their enrolment online at enrol.vote.nz.
The Friday voting hours will coincide with a Youth Advisory Group voting event at Our Place.
"We're using the STV voting system, so remember to rank your preferred candidates with numbers (1, 2, 3, etc) instead of putting a tick by their names.
"You can rank as many or as few as you wish.
"Most people are expected to vote by post. Apart from the after-hours voting station, voters can also drop their papers into the nearest post box, Council library or our 91 Willow St service centre during normal opening hours."
Votes must be received by midday on Saturday, October 12, in order to be counted.
More information is available on the council website at www.tauranga.govt.nz/elections.
After-hours voting
Friday, October 4: 5pm – 8pm, Our Place (Youth Advisory Group event)
Saturday, October 5: 9am – 12 midday, Tauranga City Council, 91 Willow St
More on SunLive...