New parking changes in the Western Bay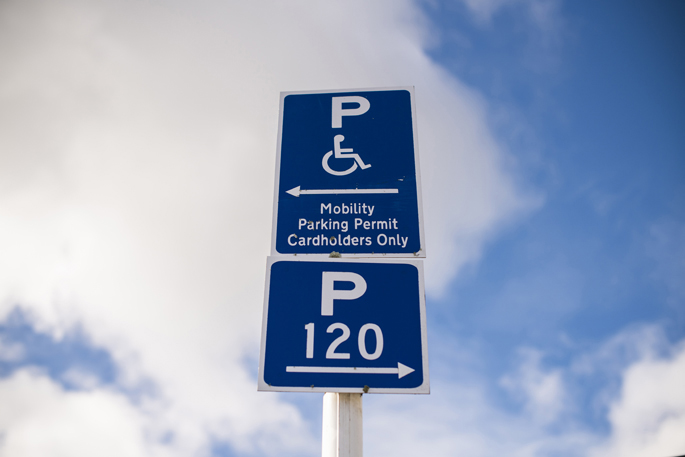 Important changes to local parking restrictions and freedom camping sites are now in place across the Western Bay District.
The changes result from a review by Western Bay of Plenty District Council of its bylaws covering traffic, parking enforcement and freedom camping.
Council's compliance and monitoring manager Alison Curtis says all the changes are a direct result of public feedback and suggestions made during the bylaw consultation phase.
The changes affect parking in Katikati and Te Puke and at some freedom camping sites mainly in the Waihi Beach area, including a ban on overnight camping at Anzac Bay.
Parking changes in Bowentown, Waihi Beach, are also to enable Coastguard Waihi Beach vehicles unrestricted access to Anzac Bay for emergency rescue purposes.
In Te Puke, there are now 520 carparks – an increase of 27 parks and two mobility parks compared to the 488 parks before the main street upgrade in 2016-2017.
In Katikati, the changes reflect the increased demand for parking close to the new library and service centre Patuki Manawa – The Centre. Since opening a year ago, The Centre has registered more than 6000 library users and has had 112,600 people through its doors.
The main changes to the bylaws are:
Katikati parking:
Patuki Manawa – The Centre: 30-minute restrictions on three carparks on the north side of the parking area outside.
36 Main Street: Two hour parking outside. Increased from one hour.
Te Puke Parking:
Commerce Lane: 12 parking spaces plus a mobility park next to Heritage Walkway.
Oxford Street: New mobility park and new motorbike parks outside the pharmacy.
Queen Street: Mobility park outside Pathlab has been moved next to the wheelchair access to the Pathlab.
Freedom camping changes:
Anzac Bay: No freedom camping overnight.
Fyfe Road Utilities Reserve: No camping.
Brighton Reserve: Camping restricted to five camper parks.
Seaforth Road: Yellow 'no parking' lines on both sides of Seaforth Road between Coastguard Waihi Beach headquarters and Anzac Bay Reserve Road – to allow for emergency access.
Other changes to council's bylaws that come into effect on September 30 include rules for Animals, Cemeteries, Public Places, and Trading in Public Places.
More on SunLive...