Maketu Pies goes into receivership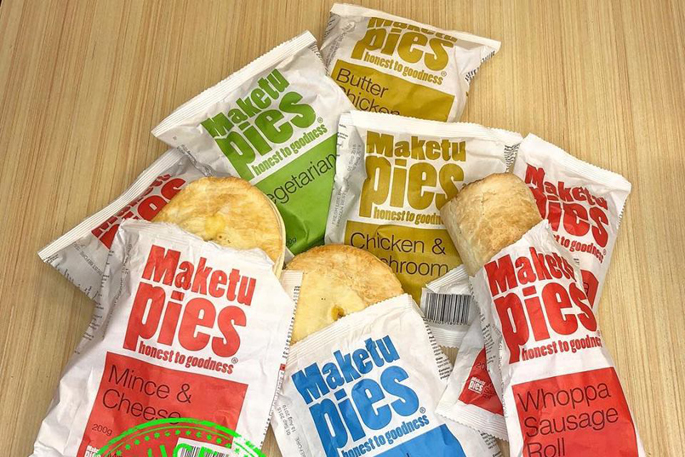 Bay of Plenty business Maketu Pies has gone into receivership after operating in the community for 37 years.
Located on Little Waihi Road in Maketu, the website describes the business as a real family business with many of their skilled team of pie-makers are entering their third generation.
The website also says they have been 'making honest to goodness pies since 1982'.
In a public noticed issued in a local newspaper, it announced the business going into receivership as of September 27 2019.
Thomas Rodewald and Kenneth Brown have been appointed as jointly and severally as receivers and managers of the company.
"We're just readying the business while we try to sell it as a going concern," Thomas told SunLive.
He declined to comment further on the issue.
Maketu Pies had a list of stockists including Countdown, Pak'nSave, New World, and were also available on selected Virgin Australia flights.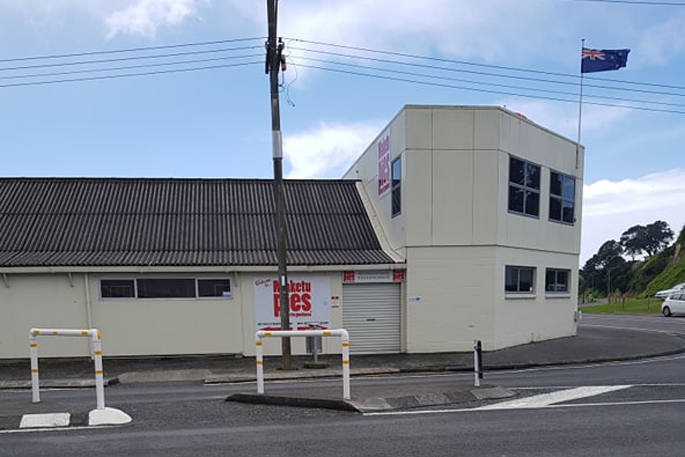 The business is still operating and staff have continued to work, Mr Rodewald said, during investigations the past few days into how its finances had reached this point.
"The financial position was quite critical in the point of the view of the company continuing to trade in the short term," says Tom.
"There were a number of creditors about to cut their dealings with the company."
In the meantime, he says there had already been interest in the business both locally and from out of town.
"The business has been advertised for sale as a going concern. There are a number of parties that are seeking information and in fact a number of parties who have already arranged to meet my team on site.
There had already been people there this morning looking at the business.
"The business has been trading for 36 years, it's a well known brand and so there's a lot of interest in it. I'd be very surprised if someone didn't buy it.
"I would hope that there's a sale in place next week."
-Additonal reporting by RNZ.
More on SunLive...