Abuse and hate towards election candidates spiral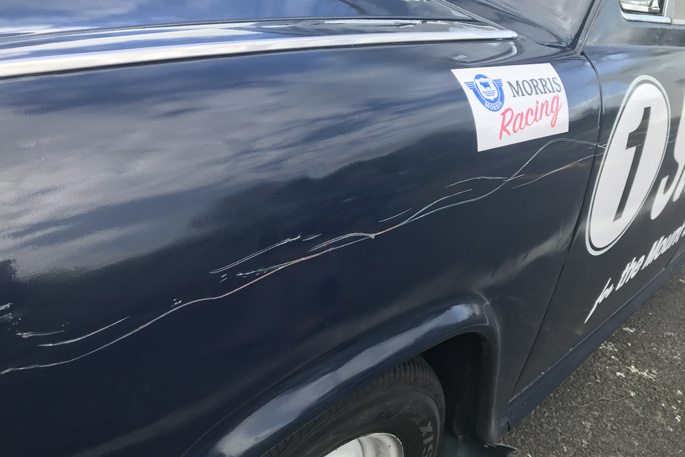 A councillor running in this year's Tauranga City Council elections has had his car vandalised in Mount Maunganui over the weekend.
Steve Morris says more than a thousand dollars' worth of damage was done to the car on Sunday.
Images show that the vandal took a rock and scraped the full-length along both sides of Steve's 1957 Morris Oxford down to the bare metal.
He says this incident happened in broad daylight and in front of a security camera.
"It's common for election signs to be the target of vandalism, but this latest act takes it to another level."
Steve's children were with him at the time and were upset when they returned to see the damage to their favourite car.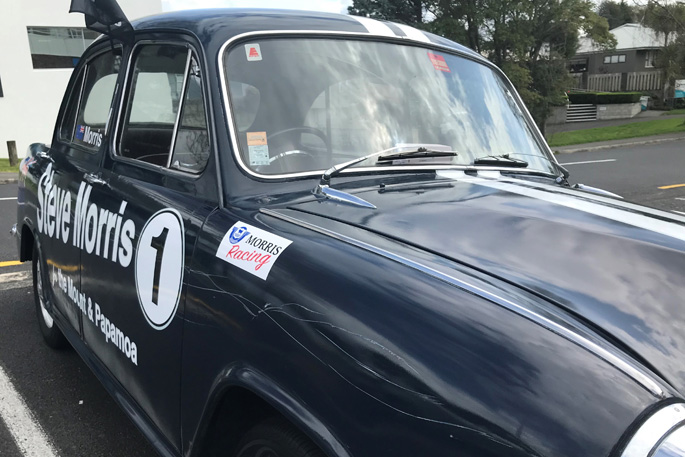 Steve says this isn't the only bit of hate that he has received during the council election campaign period and he says there seems to be no bottom to how low some people will go.
He says he was abused in front of my eight-year-old daughter on the street a couple of weeks ago.
Abusive voice mails have also be left on his phone.
"This election has really brought out the worst in some people."
At the start of August, current councillor Leanne Brown announced she wasn't standing for the 2019 elections partly because of the torrent of hate she receives from online bullies.
"I understand Leanne's need to take time out and heal. I envy her in a way, but these attacks only make me more determined to beat the bullies and win," says Steve.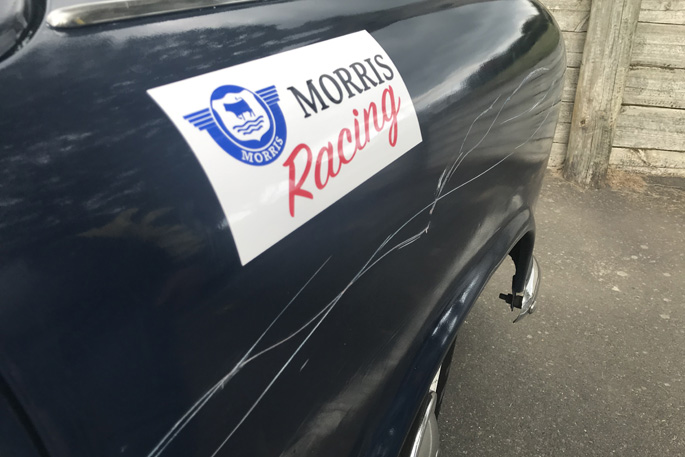 More on SunLive...