Young Bay of Plenty gardeners – are you out there?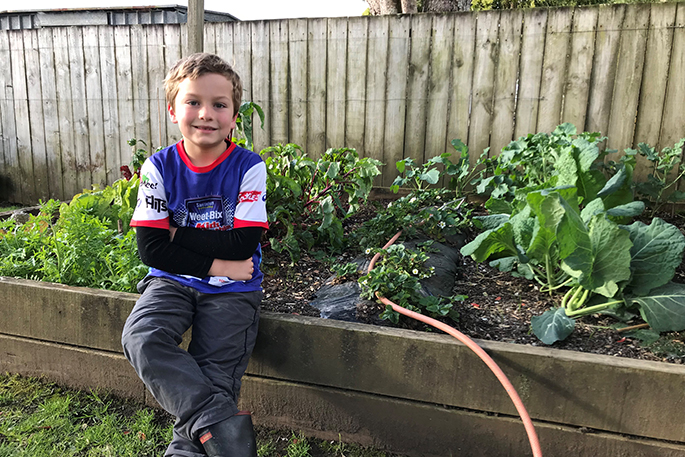 With just over one week left to enter the inaugural search for New Zealand's budding young gardener, organisers want to hear from Bay of Plenty's young green thumbs.
The national competition is open to children aged 5-15 years, who love getting into the garden and sharing their passion for growing things. Experience is not essential but getting excited about being in the garden is.
Judge and gardening guru Ruud Kleinpaste is urging Bay of Plenty's young green thumbs to get a move on if they want to be in to win.
"We know there are lots of kids doing great things in the garden in the Bay of Plenty and we want to hear from you. Have you got a garden you'd love to show off? Do you have something really special going on in your garden or growing something unusual?
"You don't have to be a seasoned gardener – just one that loves getting into the dirt and growing things," says Ruud.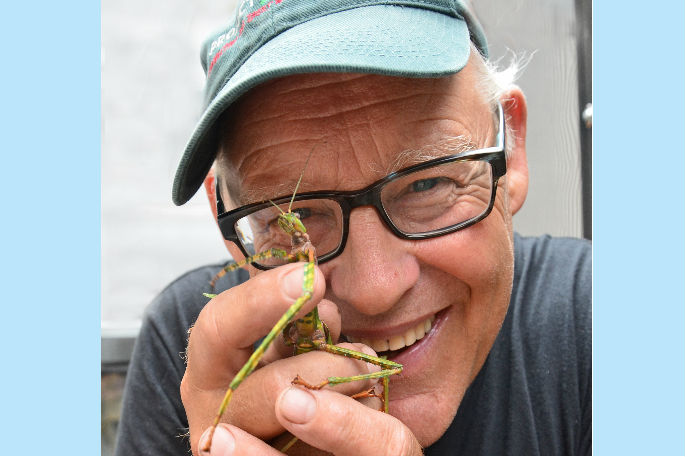 Ruud Kleinpaste.
All entrants will need to complete the entry form, answer a number of gardening questions and either submit a short video sharing their garden and what they get up to in it or photographs.
Seven regional winners will be selected by the judges and they will win a massive Yates Budding Young Gardener Hamper valued at over $300. An overall winner will be selected from the seven regional winners and will be off to Hawaii with their family.
The five day visit will include flights, accommodation and a rental car plus tickets to the Foster Botanical Garden in Honolulu which has 13.5 acres of botanical gardens. The grand prize also includes spending a day in your garden with a Yates horticulturist picking up some great skills and tips.
To find out how to enter and terms and conditions visit https://www.yates.co.nz/budding-young-gardener/ or go directly to https://a.cstmapp.com/p/32901. Entries close next Sunday October 6 2019 and the grand prize winner will be announced during National Gardening Week which is from October 21-28.
More on SunLive...