Countdown supermarkets to stop selling fireworks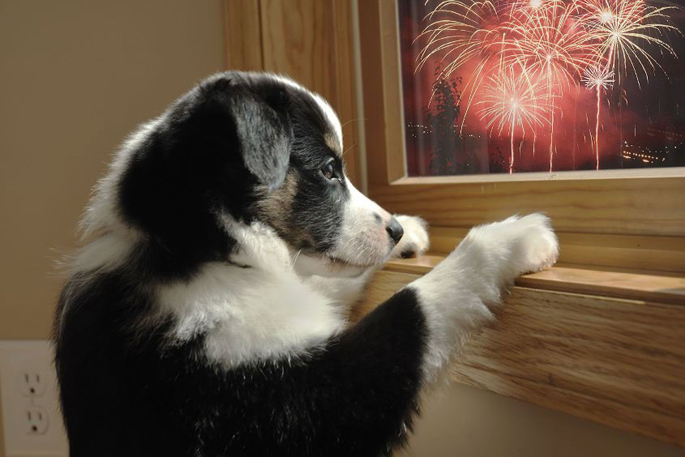 The Society for the Prevention of Cruelty to Animals - SPCA - is thrilled with the news that Countdown will no longer sell fireworks this Guy Fawkes season.
SPCA has been pushing for a ban on the private sale of fireworks for many decades, and has been engaging regularly with local councils and government on the issue.
The society has worked to educate New Zealanders of the dangers fireworks pose to pets, and has conducted extensive research on the topic. A 2019 multi-agency study led by SPCA found that the vast majority of New Zealanders support a ban on the public sale of fireworks.
Dozens of calls relating to fireworks around Guy Fawkes are received by the SPCA, as pets become highly distressed by fireworks, and field reports of frightened animals, missing pets, and, occasionally abuse of animals are common.
In 2017, SPCA Inspectors investigated a sinister case of animal abuse after a duck was found left dying in South Auckland after fireworks were thought to have been shoved in its mouth, destroying its beak.
Countdown revealed that there was a change in customer sentiment towards fireworks, with 71 per cent of customers surveyed stating that animal welfare as their most common reason for moving away from fireworks.
"The loud noises and bright flashes of light can be very frightening to animals, leading to animals running away, injuring themselves, and becoming susceptible to traffic incidents," says SPCA CEO Andrea Midgen.
"SPCA is pleased with Countdown's move to stop the sale of fireworks, and it is our hope that other retailers will show responsibility on the issue too. We encourage people to enjoy controlled public displays only, to avoid causing fear, injury, and disruption for animals."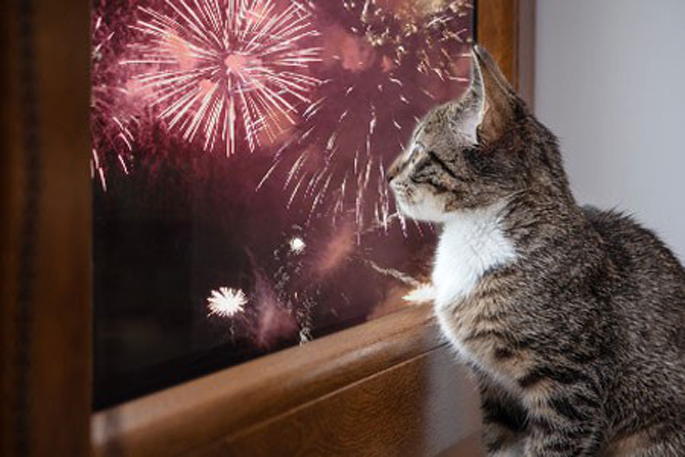 More on SunLive...