New community garden for Tauranga care home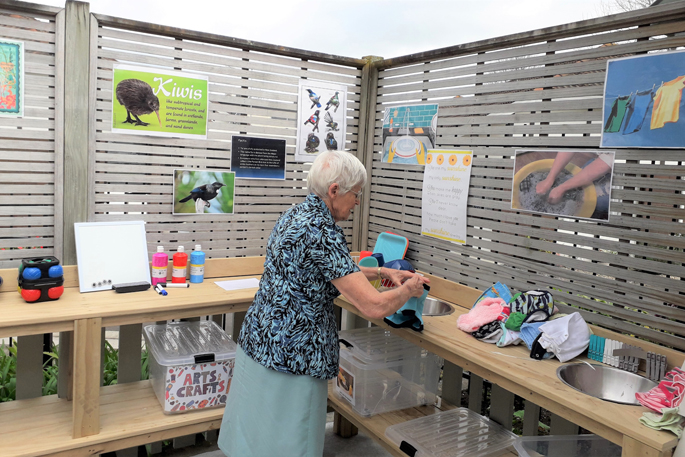 Bupa Cedar Manor Care Home in Tauranga has unveiled a new garden area especially for residents living with dementia.
The new Tui Haven Community Garden includes a walkway loop, a bird aviary with a variety of small budgies, and a purpose built fenced shelving area for garden activities.
The community garden development came from an idea the staff had last year, with an aviary delivered by crane and the building of the walkway taking five weeks to complete.
The care home has 18 residents living with dementia within its dementia community and care home manager Jane Verry says it's important to keep minds active with beautiful surroundings as the warmer months are just around the corner.
"The area has always just been grass in the past and we really wanted something that not only would stimulate the minds of our residents living with dementia, but also a place for resident's families to relax with their loved ones.
"We place activity items alongside corresponding photos and pictures that help to activate thoughts on those specific items such as photos of gardening activity next to garden tools. Bringing back memories from their lives helps our residents to understand," says Jane.
September is Dementia Awareness Month and with 70,000 Kiwis living with dementia, Alzheimers New Zealand predicts the number will increase to more than 170,000 by 2050.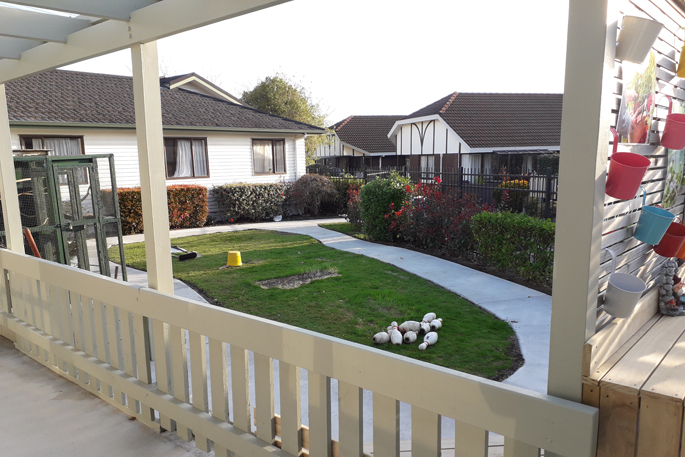 More on SunLive...