Unique stores in the Tauranga CBD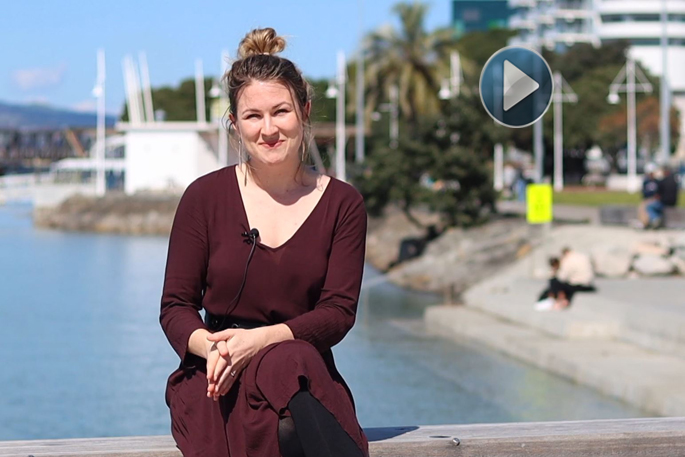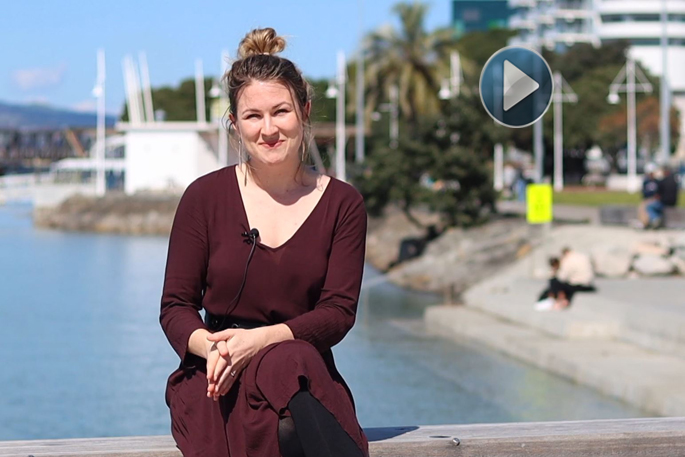 Click the image above to watch the video
With people saying there is nothing to do in the Tauranga CBD, there is still plenty to see and do.
Little do they know some businesses have been around the CBD for 20 plus years and are still thriving.
Located on Devonport Road, Indelible has been there for the past seven years. Owner Heather Chander has been in the CBD for the past 32 years and it's a very exciting time to be in the CBD.
"We initially started as a gift store, but branched into jewellery about five years ago, and the jewellery has just grown to be our biggest selling item instore.
"Also all of our ladies products are also very strong items in our store.
"I've actually been in the CBD 32 years, having been in other businesses and I just really love it.
"I love the buzz of the CBD. I love the fact that the CBD is coming ahead again and being rebuilt."
SunLive tagged along with Downtown Tauranga to see what unique stores the CBD has to offer.
Watch the video above to find out more.
More on SunLive...