Backlog of prisoners awaiting sentencing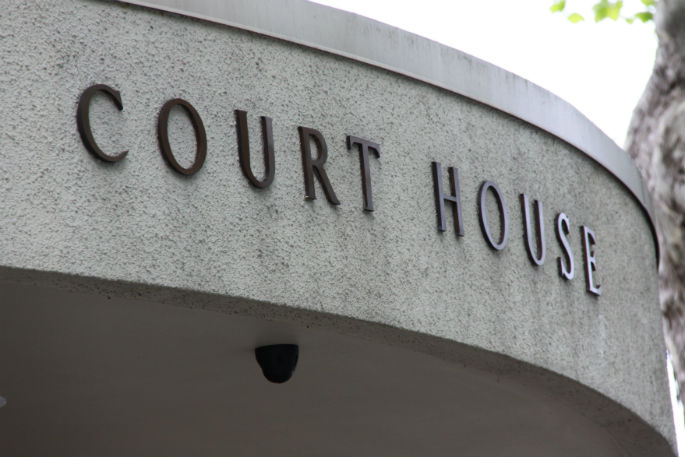 Immediate steps are being taken to ease the backlog of prisoners waiting to be sentenced through the District Court.
Acting Chief District Court Judge John Walker has allocated an extra eight "judge-weeks" in Auckland, Manukau and Christchurch for sentencing remand prisoners.
He has also directed lawyers to make sure sentencing dates are met and court time is not wasted.
"People have a right to have timely access to justice, especially when they are being held in custody," he says.
Judge Walker says prisoners on remand account for more than one third of the prison population.
He says about 1200 were waiting to be sentenced.
"Without some priority given to remand prisoners, they are more likely to be released when they come up for sentencing because of time already served," he says.
Judge Walker says all parts of the district court were under pressure and resources were being shifted around to relieve pressure points.
He says the provision for 12 extra judges in this year's budget acknowledged the strain on services.
"While we await those extra appointments, and having identified the pressure on sentencing dates, I have put additional judicial resources into this priority area," he says.
More on SunLive...