Greerton Village Cherry Blossom Festival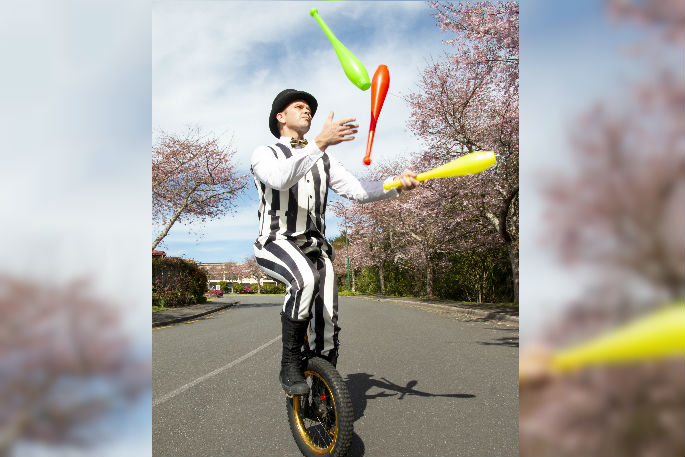 There was a moment of joy earlier this week when the cherry blossom trees in Greerton Village started to burst out puffs of pink.
"On Sunday, little blossoms started to appear on the trees near the Waipuna Hospice shop in Cameron Rd," says Greerton resident Carole Meredith. "I think by this weekend there will be a good show of blossoms."
She's right – there's a stunning display. The timing is perfect for those of us who love bounding into spring with one of Tauranga's annual favourite events – the Greerton Village Cherry Blossom Festival.
The busy village will once again be a popular destination from 10am-2pm on Saturday September 21 for the thousands of people who enjoy coming to the annual festival, with a display of street cars, stalls, food and entertainers.
The Greerton Village School has been abuzz for weeks preparing for the annual gala that is part of the festival, and Chadwick Road will be partly closed to make way for the impressive display of cars from the Custom and Street Car Club.
Rowan Ford Dawson from Circus in a Flash will be bringing his highly skilled performers, well-known for their stilt-walking, acrobatics, unicycling and stunning costumes.
"We'll have roving performers and an area to teach people some circus skills like juggling," says Rowan.
Spring is certainly in the air, and it will be a blooming good time in Greerton Village on Saturday amongst the pink blossoms.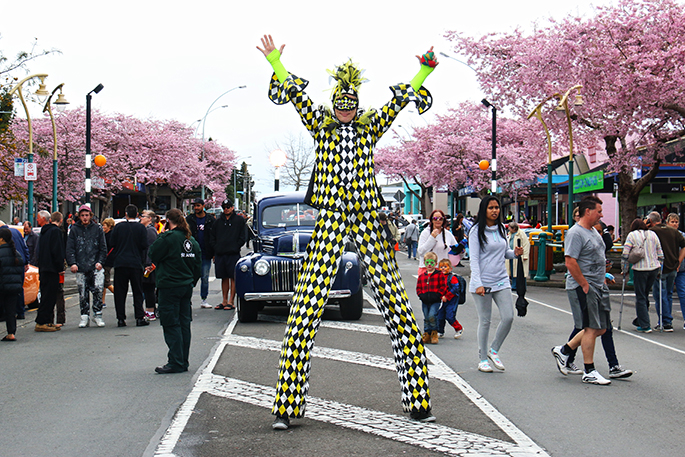 The Waipuna Hospice Charity Shop has won first place in the the 2019 Greerton Village Cherry Blossom Window Dressing competition.
More on SunLive...