Powerco holding pop-up Power Hour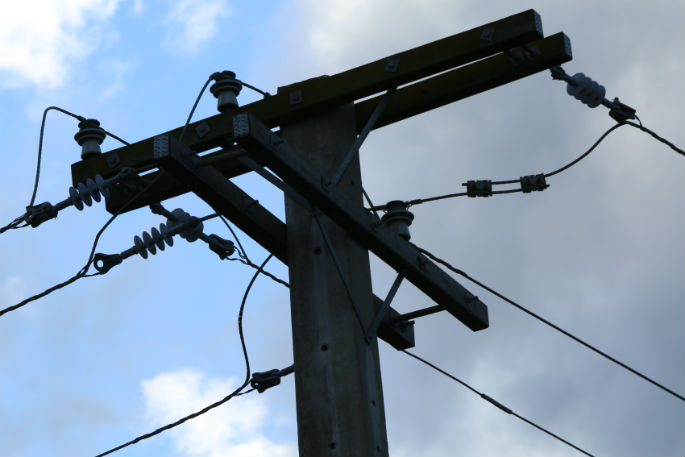 Electricity lines company Powerco is hosting a 'Power Hour' pop-up event to showcase its investment in the Tauranga region during the past year, and share its plans to support the community into a fast-changing future.
The Power Hour will be held at 10am Saturday September 21 at Trinity Wharf – Pool House, and is open to the public.
"This a great opportunity for us to show the Tauranga community what we do in a visual and interactive way, and share how the substantial investments we make into the electricity networks where they live and work, are supporting their lifestyles both now and into the future," says Powerco chief executive Nigel Barbour.
"It's the first time we've engaged directly with our Tauranga customers to support feedback on what we've done, and plan to do for the future following our successful 'Customers Price-quality Path' application to the Commerce Commission."
Attendees will be able to hear first-hand from the Powerco team involved in developing their local electricity network, and understand how new technologies are being harnessed to enable future energy choices.
"The role of energy companies in decarbonising the economy is a worldwide focus. For Powerco, this means supporting new technologies, and being the connection to new renewable sources of energy for our customers," says Nigel.
"We're excited about how we're enabling energy choices through our investments – we're committed to fully understanding future energy opportunities like solar generation and electric vehicles, and developing our network to support there for our customers."
Powerco will also present its first Annual Delivery Report at the Power Hour. The ADR details how Powerco has invested and delivered on the first year of its Customised Price-quality Path commitment through asset renewal, maintenance, and vegetation management programmes, and future-proofing developments to enhance the network for its customers.
"In the last year we've spent $187 million across our network under our CPP five-year commitment. We've achieved an almost 40 per cent increase in asset upgrade and maintenance programmes, while keeping the lights on 99.95 per cent of the time for our communities," says Nigel.
In March 2018, the Commerce Commission approved Powerco's proposal to invest $1.27 billion over five years to ensure the electricity network is safe, secure and resilient.
More on SunLive...