Spark halts cell tower construction in Coromandel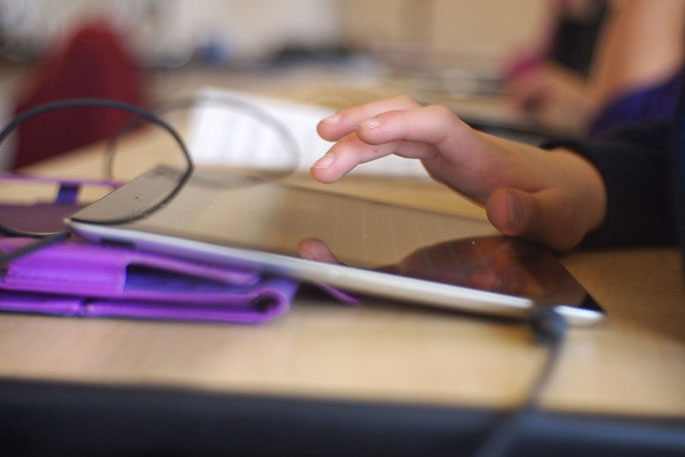 The halted construction of a 20m cell tower in Coromandel could mean a degraded 4G service over the Christmas period, Spark says.
The telecommunications giant has stopped construction works on a cell tower located along Tiki Rd, following a meeting with concerned residents.
The decision follows an earlier move from Spark to halt building a similar tower in Tairua, before deciding to proceed as planned at the original location.
Spark corporate relations partner Arwen Vant says the delay caused by the objections, and the time needed for subsequent engagement and rescoping, meant that a degraded service, or at times a lack of service, was possible during the Rugby World Cup and over the Christmas period where demand for service was always high.
"Spark met with council and community board representatives for Coromandel Town in early September.
"At this meeting, the local representatives suggested an alternative site so we will need to put it through our evaluation process before determining whether it can be built there.
"We have put a halt on construction work at the current location until that evaluation process is complete and we have reported back to the community representatives."
Spark earlier told Stuff that in Coromandel Town, demand for data usage had increased by more than 1200 per cent in the last four years.
The increasing use of data in the community is being driven by devices such as smartphones and iPads, as well as customers who were adopting wireless broadband to stream video content like Netflix and Lightbox in their homes.
Coromandel township protester Pamela Grealey says they are pleased to be working with Spark to reach a resolution that satisfied both parties.
"At present Spark are making good the Tiki Road site to minimise the maintenance required whilst they get through the Rugby World Cup and review other potential sites.
"Whilst we are pleased that we have reached an agreement to pause work on the current planned location, we believe that sometime around December we will be undertaking discussions about the potential cell tower site."
Earlier this month, Coromandel residents met with representatives from Spark and handed them a petition of some 1200 signatures against the proposed cell tower location at 70 Tiki Road, a site that sits next to a heritage precinct.
The meeting followed a 24-hour roster of community advocates standing guard at the location.
More on SunLive...