Road closures due to Tauranga Marathon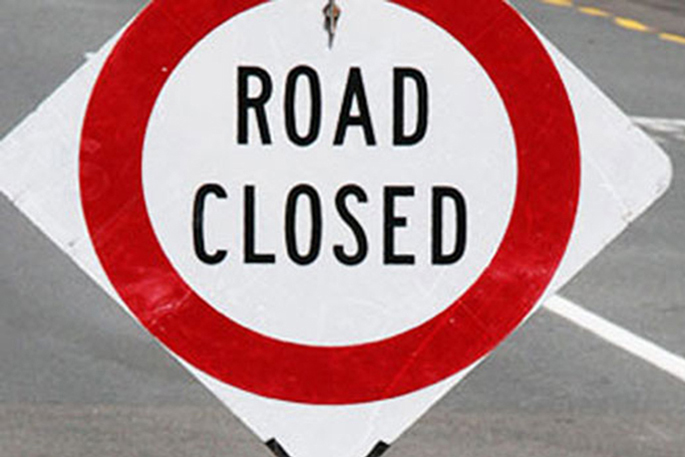 Motorists can expect delays and detours around Tauranga this weekend as the 2019 Tauranga Marathon takes place.
The marathon is taking place this Saturday with full road closures and lane closures taking place in Mount Maunganui, the city centre, Papamoa, and Matua.
The premier distance for the marathon is 42.2km with there being 10km and 5km options as well.
A spokesperson for the Tauranga Marathon says the event will be based on The Strand in Downtown Tauranga and is set to take competitors on a beautiful tour of the region.
"The first event will start at 8.45am and the final marathon entrants are expected to finish at 4.10pm.
"To help ensure the safety and enjoyment of all athletes, spectators and other road users, the following road closures will be in place. While we must maintain access for residents, we can only do this when it is deemed safe to do so.
"You may be asked to wait for a short amount of time until there is a safe opportunity. We urge you to plan ahead, take alternative routes if possible and use extra caution when coming out of your driveway.
"We appreciate your patience during this time and will do all we can to reduce any impact on your access."
The road closures are as follows:
The Strand – Harrington Street to Devonport Road – 5am to 10pm
Wharf Street – Willow Street to The Strand – 5am to 10pm
McLean Street – Willow Street to Dive Cres – 5am to 5pm.
Papamoa Beach Road – Pacific View Road to Hartford Ave – 7.30am – 11am.
Nikau Cr – 6am to 2pm.
Rata Street – Totara St to Nikau Cr – 6am to 2pm.
Harbour Dr – Bureta Road to Kulim Ave – 8am to 10am
Bureta Road – Ngatai Road to Kulim Ave – 7am to 5pm.
Tainui St – 9am to 3pm.
Lane Closures: ocean side:
Papamoa Beach Road – Hartford Ave to Oceanbeach Road – 6am to 11.30am
Oceanbeach Road – 6am to 12pm.
Marine Parade incl. Adams Ave – 6am to 2pm.
The Mall incl. Salisbury Street – 8am to 2pm.
Totara St – Rata St to Hull Road – Mount Maunganui bound – 8am to 2pm.
Dive Cres – Marsh St to The Strand – 8am to 2pm.
For a map view of the road closures, click here:
More on SunLive...