The attractions in Downtown Tauranga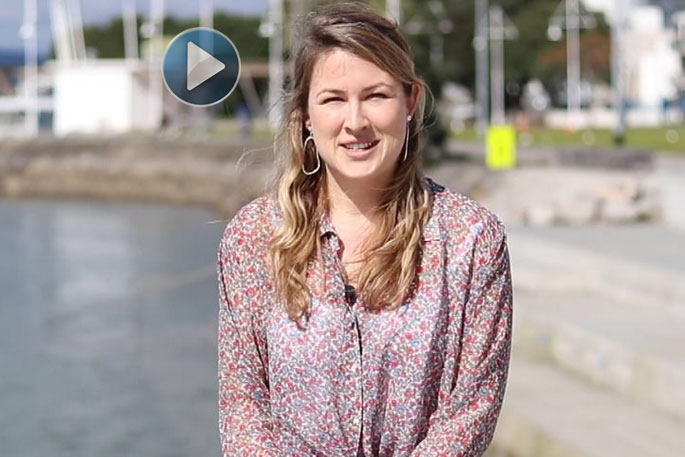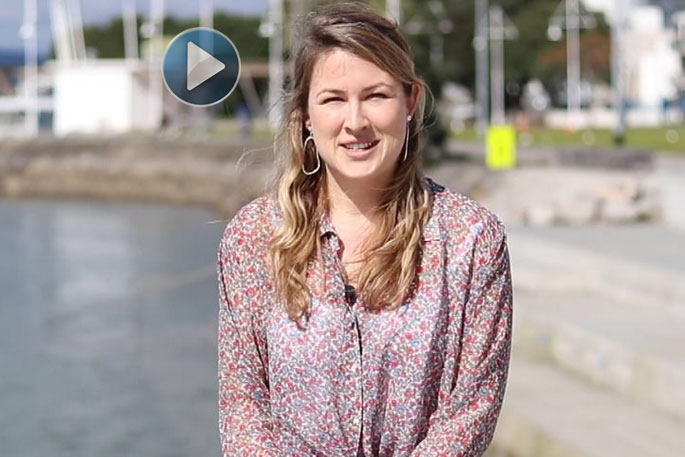 Click the image above to watch the video
Downtown Tauranga is a vibrant place filled with culture, art, and plenty of things to see and do.
It's one of those places where the more you look, the more you will find.
SunLive tagged along with Downtown Tauranga visiting the Tauranga Art Gallery, The Art Lounge, Flummox Escape Rooms, and Clever Kids to see what they offered to visitors to the CBD.
Each attraction is warm, lively and welcoming, with vibrant colours as soon as you step through the door.
Your eyes wonder, with your legs soon following, allowing you to explore what there is on offer.
Watch the video about the see the CBD attractions come to life and how you can make the most out of your time in the Tauranga CBD.
More on SunLive...