Meet the candidates and learn about climate change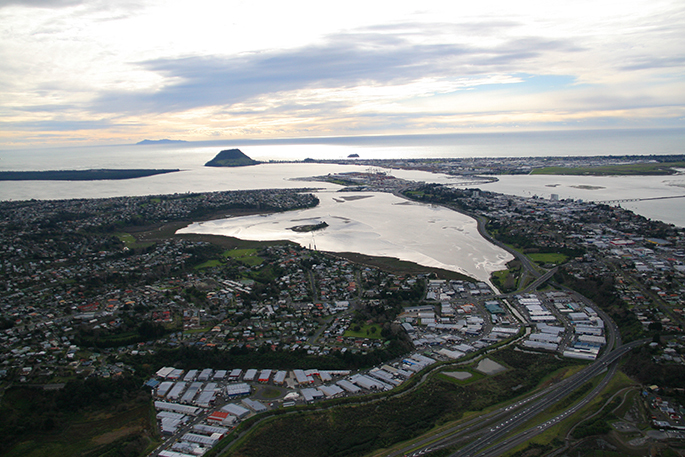 There are plenty of opportunities to meet the candidate hopefuls for the upcoming local body elections, but this is one with a twist.
Envirohub and the Tauranga Carbon Reduction Group are hosting an event for the public and candidates to learn from sustainability experts on the climate change issues facing Tauranga and the Bay of Plenty.
The idea behind this is to provide candidates with an opportunity to learn more about what climate change means to our community, alongside the community.
"The format for the evening was chosen as a starting point for supporting the candidates in their future roles. Envirohub is apolitical, we advocate for the important issues as opposed to any particular candidates," says manager of Envirohub BOP Laura Wragg.
This format for the evening includes ample time to meet and talk to candidates, but they will have no formal speaking opportunity. Instead, five speakers will expand on the most pressing issues surrounding our oceans, transport, waste and tress in relation to climate change.
"We know there is confusion surrounding climate change and the impacts to our community, part of our role is to educate and inform people about the science in a way that's relevant to people, with a hope to influence action at all levels," says founder of the Tauranga Carbon Reduction Group Gray Southon.
"It's vital our decision-makers and civic leader's area part of this."
All candidates for the Bay of Plenty Regional Council, Western Bay of Plenty District Council and Tauranga City Council have been personally invited and many have confirmed attendance.
For more information about the event through Envirohub's Facebook page or website.
The free event is taking place from 6.30pm to 9pm on Tuesday September 17, at Wesley Church, 100 13th Ave Tauranga.
More on SunLive...