Fruit trees taken from kindy community garden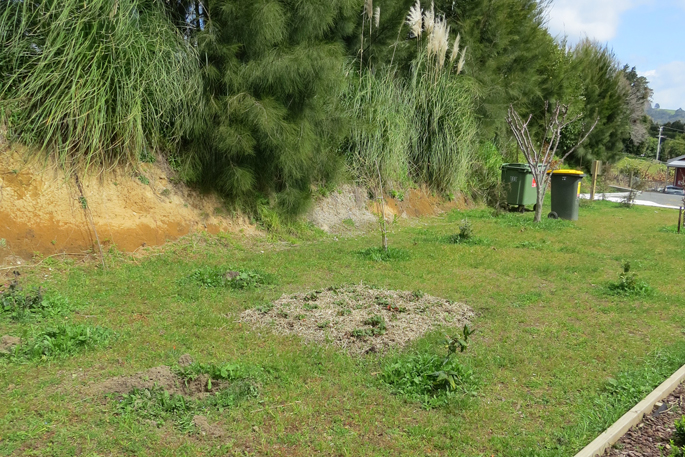 Empty holes in the ground is the only reminder to the Te Puna community and the Inspired Te Puna Community Kindergarten of what used to grow in them.
When head teacher Paula Osborn arrived to work on Thursday morning, she noticed that some fruit trees were missing.
"We are trying to create a community fruit tree garden for anybody to come and help themselves to fruit," she says.
Being a non-profit kindergarten, most of the trees planted in the community garden have been donated. Some are donated from family members of child who used to attend the kindy and are now at school.
Paula says having the trees taken is a bit of a bummer.
"We understand there is a need. I'm not too sure who took them or what the need was, but we're trying to create that for everybody as a community, and it's just a shame that they never allowed those trees to blossom."
A peach tree, two citrus trees, and two blueberry bushes were taken.
She says the whanau and the children were disappointed when they were told the trees had been taken.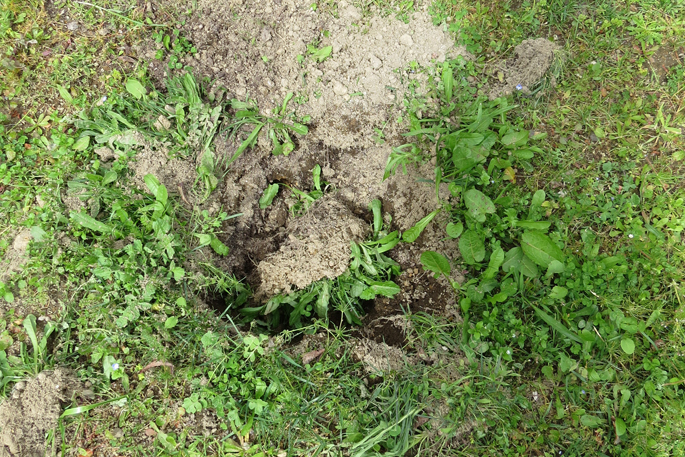 "Since then we've had a lovely whanau member that's gone and sourced a raspberry bush and a tamarillo tree.
"It's very sad obviously because they [children] plant them, they see them grow and they're all excited about that and consequently it's also really sad because we've had to start locking the gates because we're starting to think our pots with our citrus trees could be stolen too.
"We're a non-profit kindergarten, so it's not like we have endless money. It is sad that people can't understand that distinction.
"We are a community based kindergarten, we fundraise and get given everything that we have, and when someone just comes and recklessly takes those, they don't quite understand the consequences to that."
More on SunLive...