Learning all about maths at Tauriko School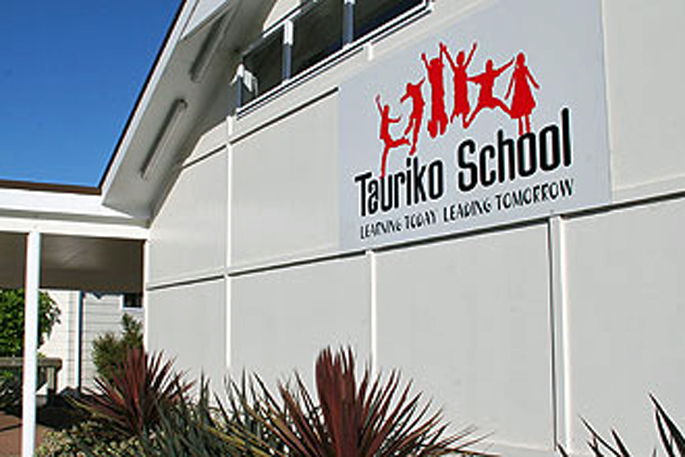 Tauriko School is opening up its classrooms to the community to showcase the changing practices used in the teaching and learning of mathematics.
Wednesday morning will start with a presentation allowing parents and members of the community to find out more information about what is happening at the school regarding maths.
The latest research outlining best practice in the teaching and learning of mathematics and its integration into mathematics learning at Tauriko School will be discussed by Maree Logan.
Maree has recently completed her Masters in Education with an endorsement in Mathematics Education.
Tauriko School principal Suzanne Billington says it's an opportunity for the community to come in and see what's happening with maths in the school.
"Maths has changed a lot since we were at school, and the way that teachers practice and children learn in maths in quite different.
"Our staff have done a lot of professional learning around that in the last we while and that will continue next year," says Suzanne.
She says parents who attend will be introduced to what new maths learning looks like first off in the morning.
"Then once they've gotten more information, they'll then visit the classrooms and actually see what that looks like in action. And then they'll have the opportunity to meet with the teachers after morning tea.
"We're having a special morning tea for all our parents, our community and our staff, and our staff will just be in amongst parents answering any questions they may have.
"We've got an outdoor maths zone that our maths curriculum team have been working on with students, which is being opened after the morning tea.
"So that's quite exciting for the kids, it's a whole lot of learning outside the classroom and around the school that has to do with maths.
"There is new equipment being bought and there is a special area being developed and the kids have actually helped build some of that," says Suzanne.
She says what she is most looking forward to is having the opportunity for the parents to actually be in the classrooms and to see what maths looks like these days.
"They hear from their kids different aspects of it, and we have online links to home where there are things posted around what kids are doing in maths. But to actually come in and see what it looks like, makes it more real I think for the parents and so they have a deeper understanding what their kids are doing at school.
"We have a huge focus on partnership with parents here and we believe that if they're on board and we're on board, then the kids are on board and we are definitely going to get the student achievement rates that we need for our kids."
More on SunLive...