Oropi Sunday Market needs customers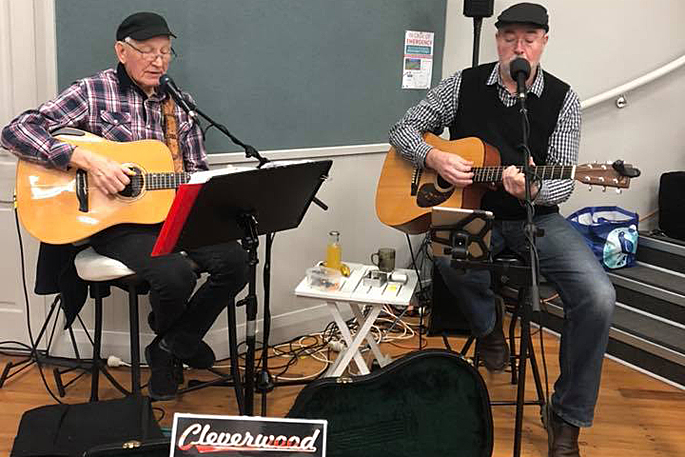 Just ten minutes up Oropi Road you will find a hidden gem on the last Sunday of every month.
The Oropi Sunday Market at the Oropi Memorial Hall and Community Centre offers a variety of food, crafts and fresh produce.
Market co-organiser Suzy Cels says the Oropi Sunday Market is held rain or shine and welcomes you to meet passionate people and enjoy delicacies including coffee, produce, handcrafted baked goods from the more than 30 stalls showcasing high quality, artisan products.
"We've got this awesome market in a beautiful hall, it's just amazing. I never have a problem getting stall holders, there's music, it's just lovely," says Suzy.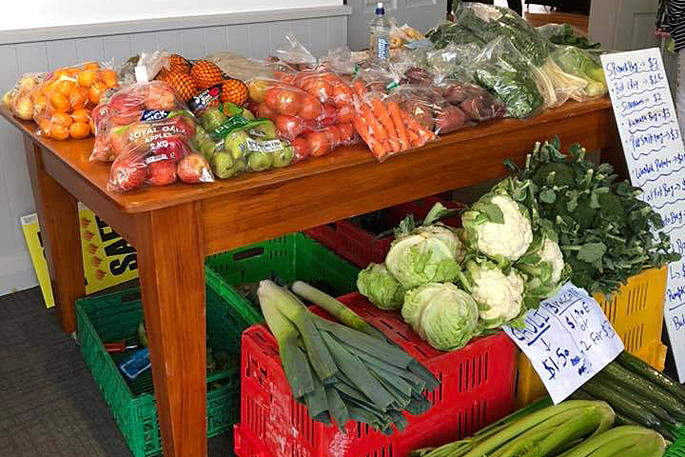 Suzy says they are struggling to get people to attend the Oropi Sunday Market because they have a perception that it's too far to go.
"Boy it's hard to get people up there, they think it's Timbuktu."
"We have this fabulous market, we just need to get people here and when people come they think, wow it's amazing."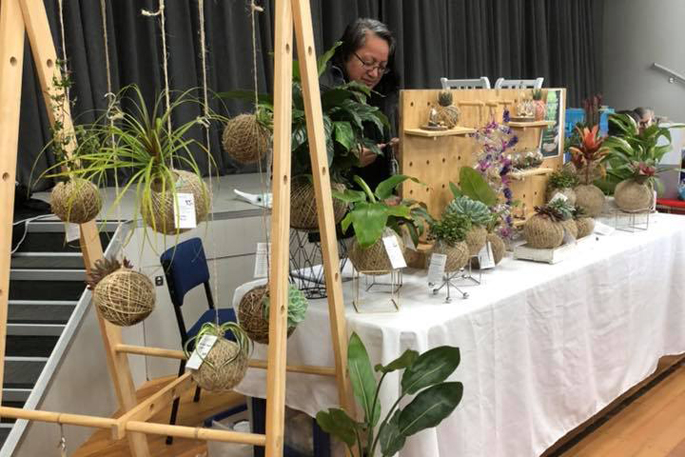 She says a lot of people haven't heard about the Oropi Country Market despite their efforts, they have signs, a Facebook page and put it on the What's On website.
"You put all this effort in and we've got it all set up really well, it's just getting people there."
Suzy and Bronwyn Double started the market in 2017 to support local enterprise.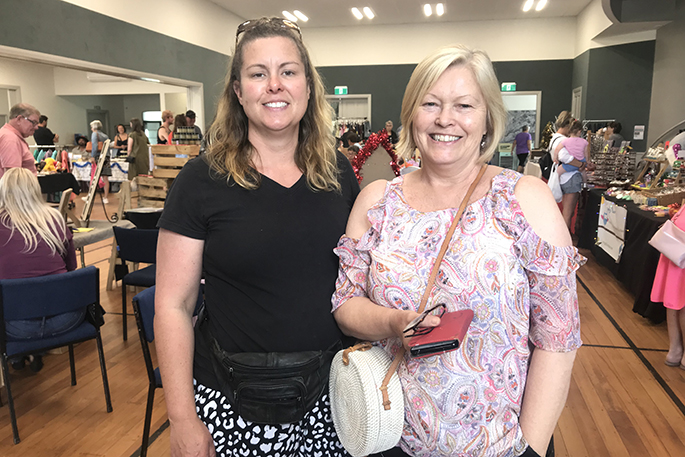 Oropi Sunday Market organisers Bronwyn Double and Suzy Cels
Suzy also wants to let people know that Oropi itself is a destination with plenty of things to do.
There are the walks at Otanewainuku, swimming and soaking at the Oropi Hot Pools, and Oropi can be a place to unwind after a busy week, she says.
"We want to show people Oropi, we have people come up to the Oropi Sunday Markets and they've never been up Oropi Road before."
The Oropi Sunday Market is totally worth getting curious enough about to venturing forth on a Sunday morning, she says.
The markets are held on the last Sunday of every month from 9am to 1pm at the Oropi Memorial Hall and Community Centre, 1295 Oropi Road. The next market will be held on Sunday September 29, 2019.
More info can be found here.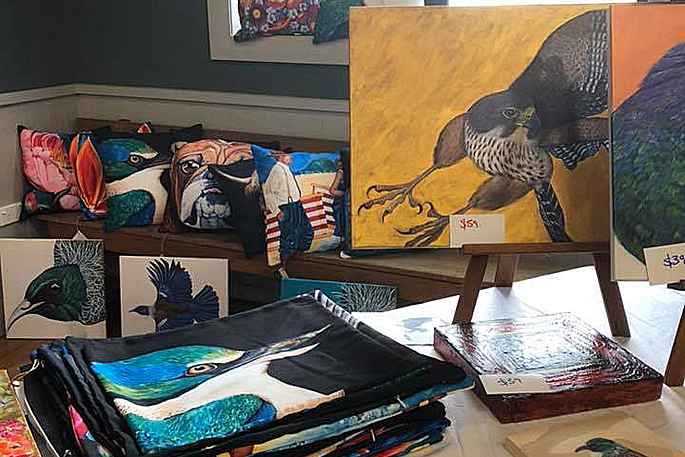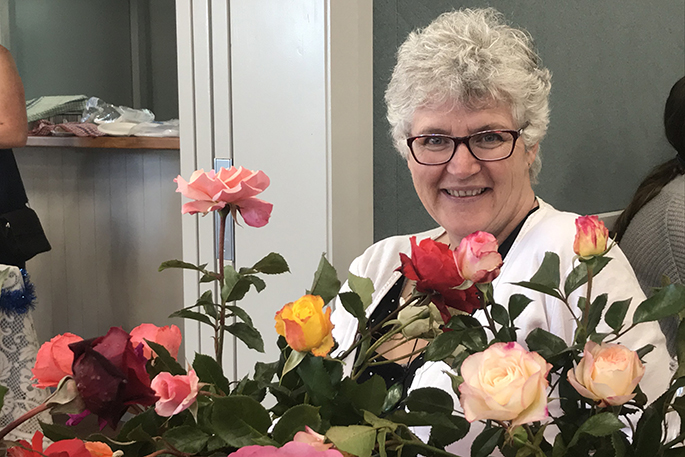 Moana Bianchin with Somerfield roses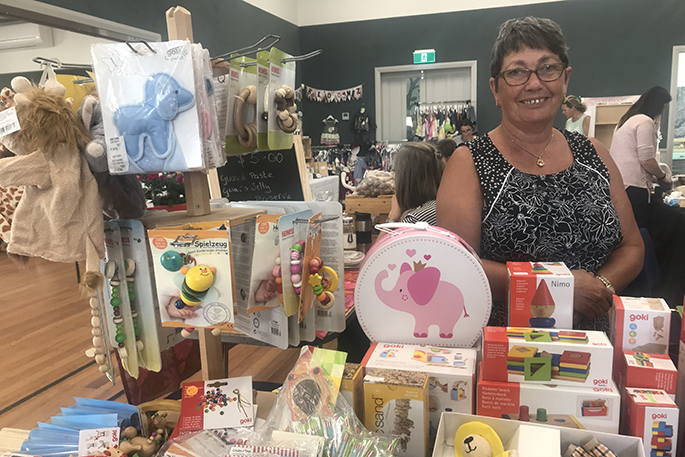 Trish Dawick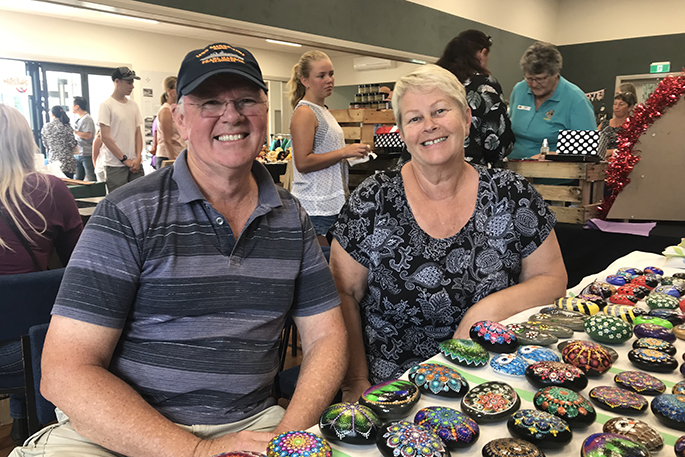 Steve and Treve Murray with their painted stone stall at the Oropi Sunday Market
More on SunLive...