Two Arataki bus options still on the table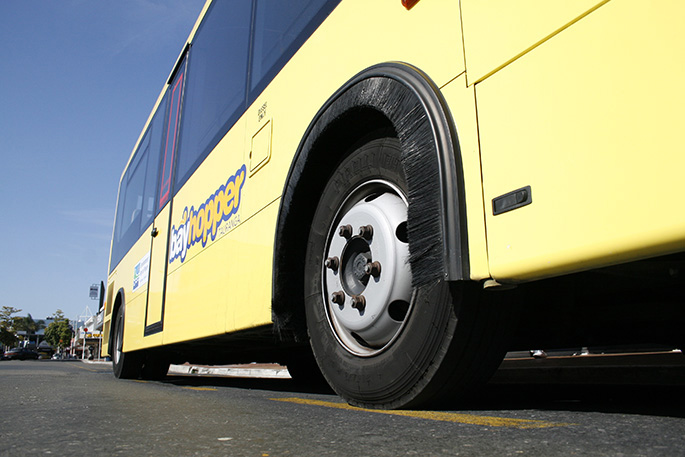 Tauranga City Council will continue to consider two options for a permanent bus facility in the Arataki area: one being on Bayfair owned land and the other on council-owned land on Girven Road.
This was decided in a Council meeting earlier this week, where the results of an assessment of the second option were presented.
Furthermore, the mayor and councillors agreed on the need to continue to engage with and update the Arataki community on works regarding the location for the permanent bus facility.
"Council will proceed to work with Bayfair to establish the viability of a bus facility on-site at Bayfair," says a council communications spokesperson.
"The outcome of this work in combination with the assessment already done on the Girven Road site, which is currently used by St John ambulance, will be reported to the incoming Council.
"Subsequently, the next steps are to progress work on technical assessments, identify pros and cons and continue community engagement for these options."
Everyone that is interested in keeping up to date on this matter, can subscribe to the e-newsletter that is issued regularly.
The project web page contains a link to subscribe: www.tauranga.govt.nz/ moving-forward-in-arataki.

More on SunLive...