New development growing Papamoa Plaza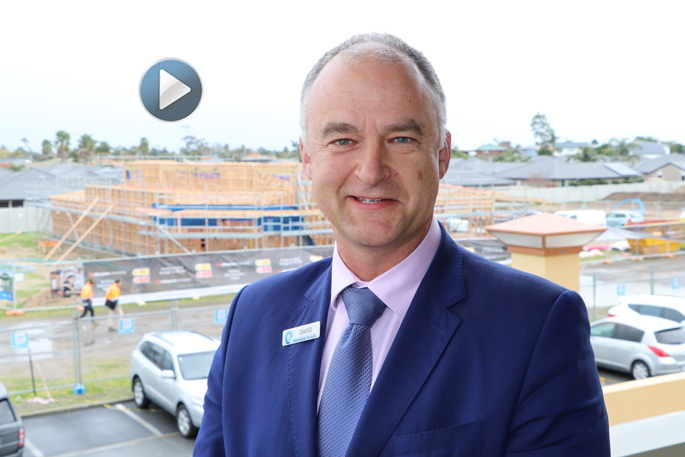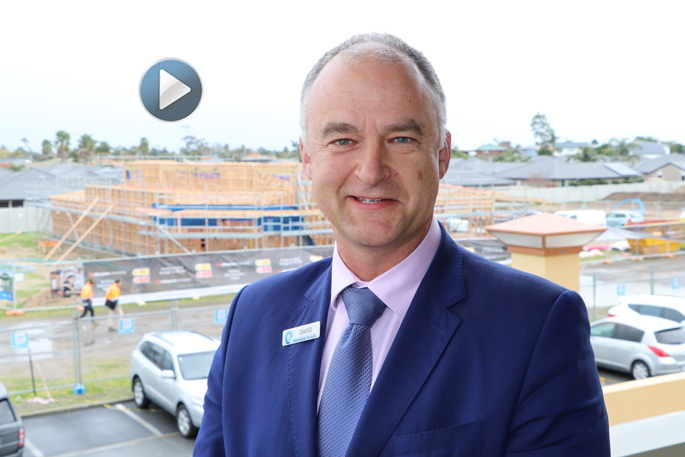 Click the image above to watch the video
The next stage of the Papamoa Plaza development is underway.
Construction of a new childcare centre is set to be complete by December this year, while a new office block will be operational in February next year.
Papamoa Plaza centre manager David Hill says as well as the construction for two new buildings, extensive ground works and extensive carpark redevelopments are also taking place.
They are constructing a ring-road which will go around behind the library, behind the two new building and around behind the Z service station.
"We've also got secretly more large format retail between the current building right through to the library, and that will all kick off hopefully towards the back end of next year," says David.
Businesses going into the new office blocks will be a mixture of local and national business. He says many of the businesses that will be moving in are ones that are currently in the Tauranga CBD and are wanting to base themselves in Papamoa.
"There are a lot of people here. It's the fastest growing suburb in New Zealand, and certainly in the region, and people want to be where the people are.
"It's a real mixture of what the locals want. We've done extensive surveys over the past six years that I've been here and there is a real theme coming through, people want to live, work, and play in the same area.
"They don't want to travel, they don't want to go through all the roundabouts and the bridges and the traffic lights and things like that. They want to live locally, work locally, and play locally, and that's where we're going with the whole plaza ethos."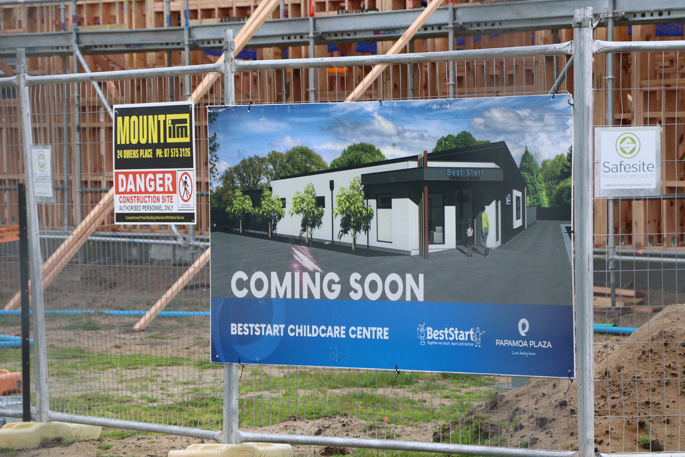 David's looking forward to having something in their own sandpit.
"We've got a really great bunch of retailers here in a great community and everyone pull together and we all want the same thing so being able to go forward with all of that sort of stuff and to give Papamoa what they want, what they deserve and what they've asked for, that's what enthuses me the most.
"We're just really excited that we can actually do something and give people in Papamoa what they want. We did an enormous amount of research to start with and it's the same theme coming though time and time again.
"It's all about what the locals want and it's completely different to what other shopping centres offer. We are not competing with Bayfair, we're not competing with Tauranga Crossing, not competing with Downtown Tauranga, it's about tailoring the mix to what Papamoa locals want," says David.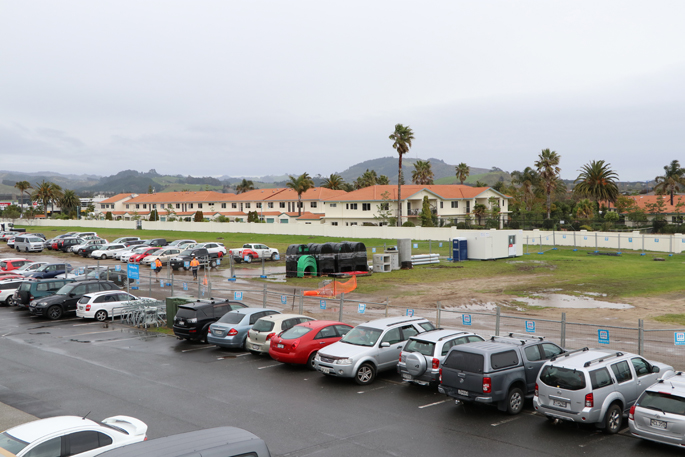 More on SunLive...