Scholarships open to BOP athletes and coaches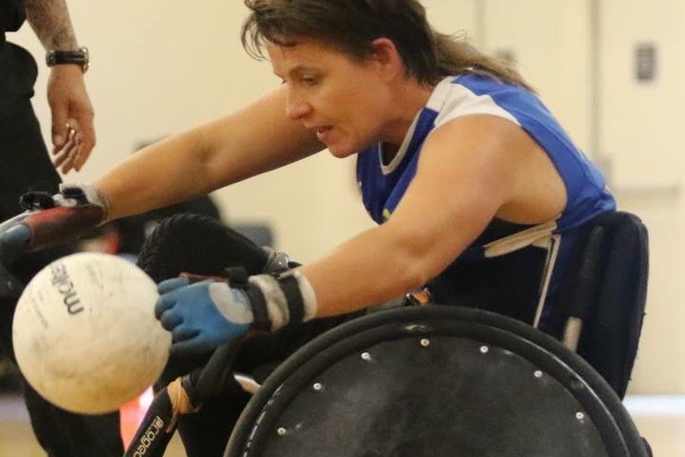 Local athletes, coaches and officials are being urged to apply for a BayTrust scholarships.
The scholarships help Bay of Plenty junior athletes develop their skills by competing internationally and enable coaches or officials to advance their skills as well.
Belinda Muller from Sport Bay of Plenty says the scholarships support BayTrust's vision of developing strong, vibrant communities.
"We're keen to see a good representation from all parts of the Bay of Plenty, so encourage Central Bay athletes, coaches and officials to apply."
The scholarships are open to sports people living in the region, with a goal of retaining coaching, official expertise and sporting talent, she says.
Previous scholarship recipients include Charlie Bell for canoe slalom, basketballer Makaylah Dash, Muay Thai Boxer Emma Diprose and Amanda Lowry for swimming and wheelchair rugby.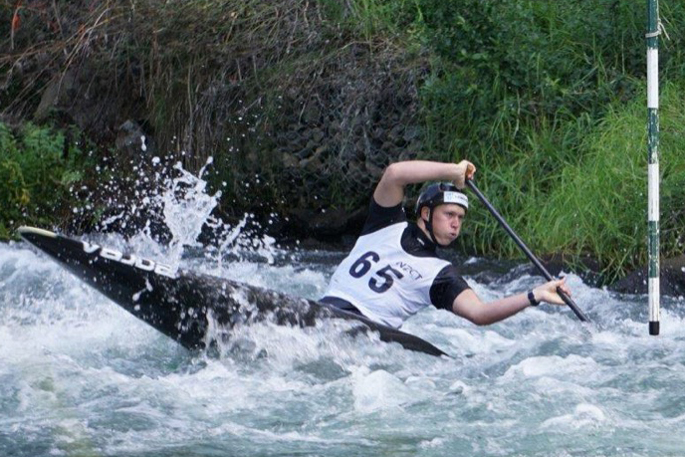 Slalom Canoer Charlie Bell. Image: supplied.
Athlete scholarship applications are open to any BOP aspiring athlete, aged 16-23 years, who has achieved national representation at their sport.
The coach and officials scholarships are for coaches or officials recognised and endorsed by their National or Regional Sporting Organisation or equivalent body.
Applications close 5pm Monday September 30. More details here.
More on SunLive...