Full weekend for Bay of Plenty rugby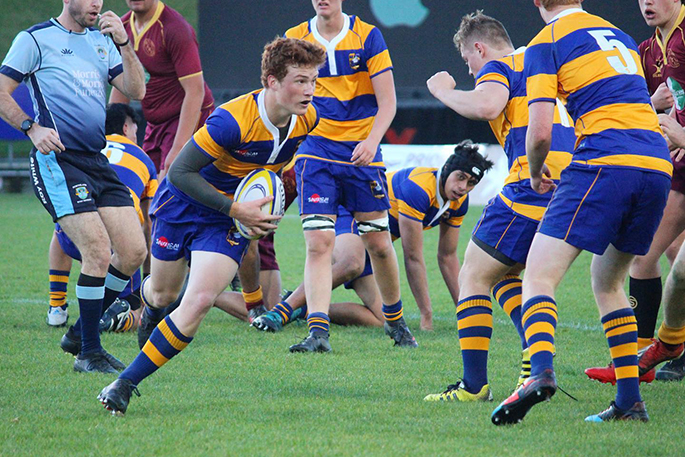 It's been a full weekend for the Bay of Plenty rugby representative teams, with seven games yesterday, and the Toa team in Taupo today to compete in the 2019 Jock Hobbs National Under 19s Tournament.
The Bay of Plenty Steamers just missed out on a win to the Wellington Lions on Saturday night, with a final score of 15-16 to the Lions.
The half time score at the Rotorua International Stadium had the Steam Team enjoying being on home ground ahead with 10 points to the Lions 9, but the Lions fought back to take the win.
The Bay of Plenty U18 Boys played as the night's Steamers curtain raiser game, and came away with a very satisfying 29-17 win over King Country U18 Boys.
Before the U18 Boys game the Bay of Plenty Roller Mills played Waikato Roller Mills at the Rotorua International Stadium.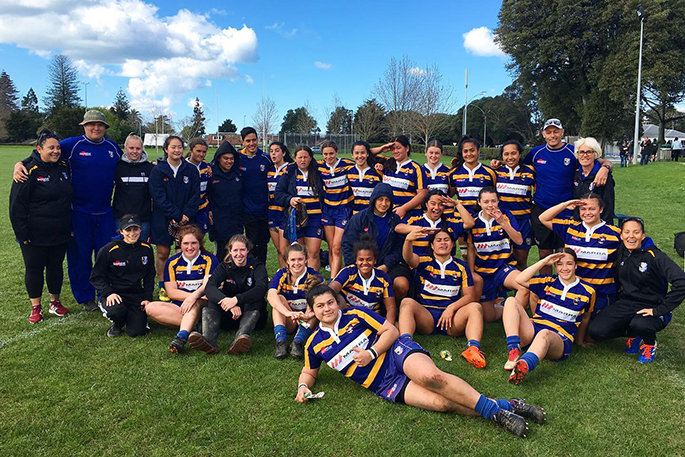 Bay of Plenty U18 Girls
It was a tough day in the office for the Bay of Plenty U18 Girls who went down 22-34 to Counties Manukau U18 Girls in their second game of the season at Tauranga Domain.
Counties Manukau Development were up against Ngawha at the Karaka Sports Club.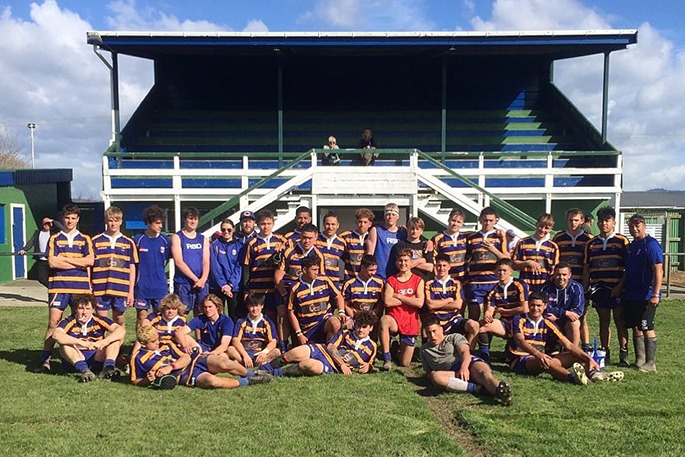 Bay of Plenty U16 Boys
Meanwhile the Bay of Plenty U16's had a great first game up against Poverty Bay U16's coming away with a 31-10 win in Opotiki on Saturday afternoon.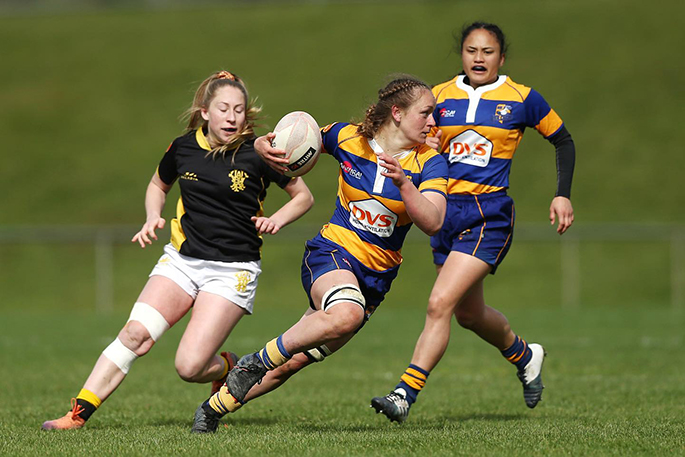 Volcanix at Jerry Collins Stadium
Wellington Pride took the win in the Volcanix second game of the Farah Palmer Cup season with a full time score of 32 – 29 at the Jerry Collins Stadium in Porirua.
Bay Toa are playing Auckland Development on Field 3 at the Owen Delany Park in Taupo today with kick off at 4pm. The Match Day Two draw for the Jock Hobbs Memorial Under-19 tournament will be determined from today's results.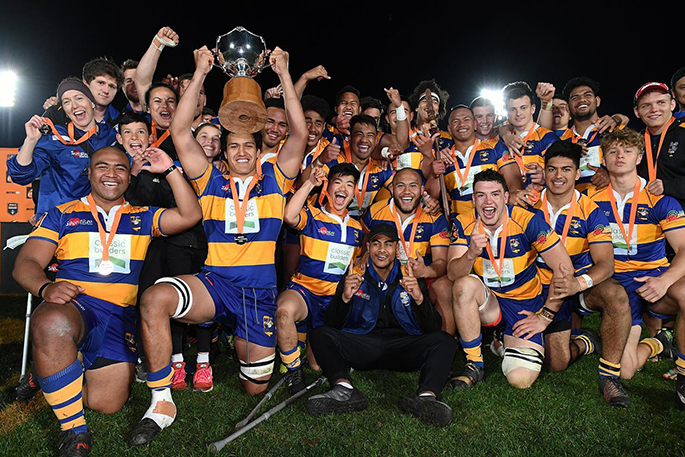 Last year's Jock Hobbs National Under 19 tournament won by the Bay of Plenty Toa team.
On Saturday September 28, the Steamers will be playing Hawke's Bay at the Tauranga Domain.
"We're celebrating our clubs at our next home game on the 28th September when we play Hawke's Bay at the Tauranga Domain in the BNZ Battle of the Bays!" says a Bay of Plenty Rugby club spokesperson on their Facebook page.
"We are inviting all Junior Club players to come along for free and join in on the club march happening just before our game! We want everyone dressed in their club colours with your flags and banners to represent your club!"
All kids will receive a complimentary entry into the game, and each team will receive two complimentary adult tickets for minders. The Junior Club rugby teams wearing club colours will march around the field prior to the kick-off.
More on SunLive...