Man sought in relation to Rotorua incident located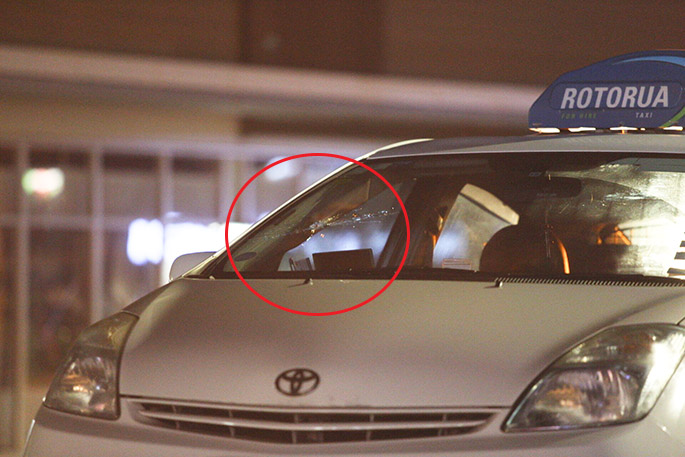 Police have located a man who was being sought in relation to an incident that happened in Rotorua last weekend.
Police appealed this week for witnesses to a serious incident that occurred in Rotorua on Sunday September 1.
A vehicle was stolen in Hamilton and driven to Rotorua, where it was involved in a fleeing driver incident which was abandoned by police.
About 5pm, the same vehicle was again located with two occupants in it, says a police spokesperson.
"When police approached the vehicle at the intersection of Te Ngae and Isles Roads the passenger got out and discharged a firearm twice at police, injuring a nearby motorist.
"The driver then fled in the vehicle, and the man who had discharged the firearm stole another car at gunpoint."
As the man who discharged the firearm was driving out of Rotorua, he dumped this vehicle and took a third vehicle, also at gunpoint.
He was stopped and apprehended shortly afterward.
During the incident, a bystander, believed to be a taxi driver, received moderate injuries.
The other 25-year-old man involved remained outstanding until he was arrested in Hamilton on Friday night after attempting to evade a police checkpoint.
He has been charged with failing to stop for police and has been remanded in custody to appear in Whakatane District Court on September 18.
More on SunLive...