Hamilton Street to reopen in Tauranga CBD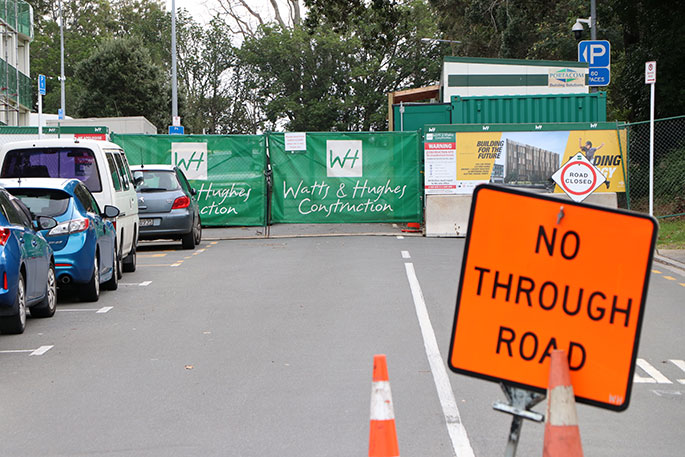 Motorists will soon be able to use Hamilton Streetwhen the road reopens while construction works on the Harington Street Transport Hub site are paused.
Construction work on the hub has been paused until detailed design issues have been dealt with to council's expectation.
"Following a meeting last month between council, Harrison Grierson and Holmes Consulting, it became clear that challenges with the detailed design on some components have not been dealt with to our expectation and it would be necessary to pause work on the Harington Street Transport Hub for a period of time," says council's General Manager of Infrastructure, Nic Johansson.
The three parties are working together to resolve the issues as quickly as possible so construction can resume.
"Council is extremely committed to this user funded project as it is about building an asset for the community that will enhance parking capacity while also encouraging multi modal use," says Nic.
The implications for costs, and the responsibility for covering those costs, are yet to be determined.
"We expect that work on site will be on hold for approximately two to three months. During this time, council will reopen Hamilton Street – starting from Thursday, 12 September," says a Tauranga City Council spokesperson.
"At this stage we don't intend to reopen Harington Street, or its footpath, as the area is being used for storage of equipment, building materials and machinery.
"Cleaning of Hamilton Street and removal of the fencing will take place over the next couple of days in preparation for the reopening."
More on SunLive...