Launch of the Maori STEAM Strategy and action plan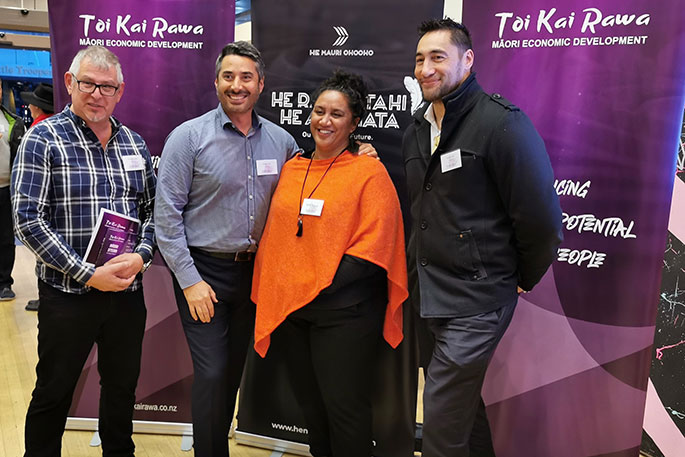 Toi Kai Rawa has released its Māori STEAM (science, technology, engineering, arts and maths) strategy at the Tauranga Art Gallery that also included a blessing of the strategy by waka navigator Jack Thatcher.
Toi Kai Rawa is a newly formed Māori Development Agency that is promoting Māori economic development within the Bay of Plenty.
Chairman Tamarapa Lloyd says what's good for Māori is good for the wider Bay of Plenty and Aotearoa.
"With just under 40 per cent of all land in the wider Bay of Plenty is Māori owned and 51 per cent of Māori under 24yrs of age, the real opportunity for step change is in influencing the positive trajectory of those young people - unlocking the potential of our young people will have a positive impact for the region and ultimately Aotearoa New Zealand."
The heavy weight board of Toi Kai Rawa also includes Maui Hudson, Dr Tanira Kingi, Gina Rangi, Kererua Savage, Dr Riri Ellis, Anthony Olsen, Richard Jefferies and Te Horipo Karaitiana.
The purpose of Toi Kai Rawa is to enable Maori entities, SMEs and individuals to contribute to a prosperous region and prosperous Aotearoa NZ, through a focus on partnerships, investing in what works and designing solutions for the gaps.
"We have built a reputation doing just that', as she reflects on the recent Annual Māori Youth Leadership Summit in Rotorua that bought together over 140 senior Māori secondary school students from across the region to focus on issues important for them, and facilitating a design think process to design solutions," says Awhina Ngātuere, General Manager of Toi Kai Rawa.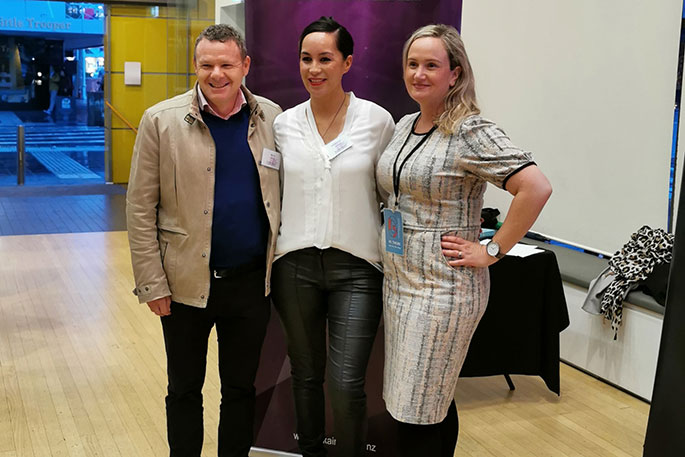 Tamarapa notes that "the launch of the Māori STEAM strategy Wednesday seeks to increase Māori aspirations, participation, attainment and ability across science, technology, engineering, arts and mathematics to contribute to a high-value future focused economy in the wider Bay of Plenty."
Awhina Ngātuere reflects that the STEAM space is familiar territory for Māori and cites traditional and contemporary waka (canoe) voyaging which brings technical ability with a practical outcome of dealing with complex environments.
As part of the Māori STEAM launch, Toi Kai Rawa announced a partnership with Digital Futures Aotearoa and Spark Foundation, Awhina says that the relationship seeks to increase digital ability for young Māori through supporting initiatives like the Code Club and Electric Garden projects into the wider Bay of Plenty.
Toi Kai Rawa also thanked its foundation partner - Priority One, and strategic partners Kiwi Leaders and FOMA Innovation. Tamarapa said by working together across our region we can draw on the combined strengths of our growing partnership group to lift Maori prosperity.
More on SunLive...