Fireworks frighten elderly residents in Tauranga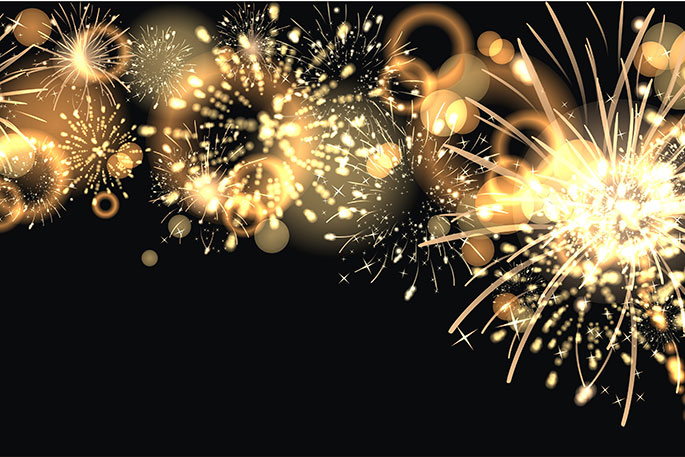 Fireworks being let off in the dead of night has left some Greerton residents shaken.
A resident who lives in the area contacted SunLive because she and her son were startled awake by loud fireworks.
"He was sound asleep and we were woken up at 10.10pm on Saturday by fireworks going off and it terrified me. It went on for over four minutes.
"It was fairly close to the road, it was just like being in a warzone. We're directly in front of the racecourse, there's one building in front of us.
"My son has been in extreme pain since last Tuesday and desperately needs sleep. He's on fairly heavy medication and it woke him up. He came out to see what was happening and found me very upset by the noise."
She says they complained to noise control and found out there was no permit for fireworks in the area.
"That sort of noise requires a permit and apparently they didn't have one. There was certainly no warning it must have been a private party or something."
"I'm 74 there's a lot of elderly people in this particular area. There should have been some sort of warning that it was going to happen. Especially as they're not supposed to happen after 10pm."
A Tauranga City Council spokesperson says they did not receive any complaints about fireworks over the weekend and there were no planned events with fireworks.
More on SunLive...