Heads turning for Turban Day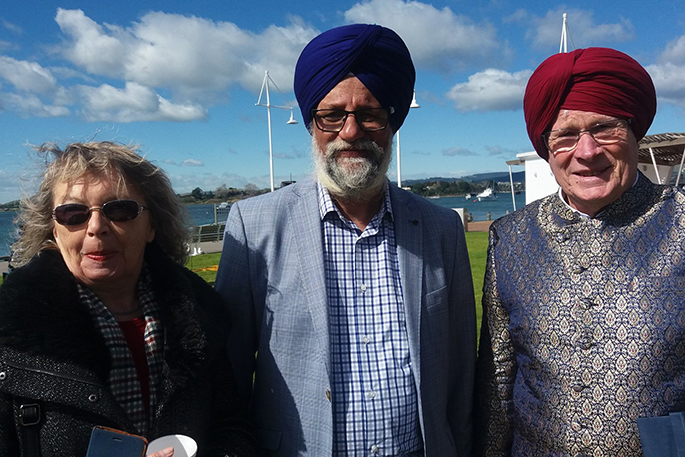 Turban Day was celebrated in style on Saturday on the Tauranga waterfront.
The event provided an opportunity for anyone keen to find out how to wear a turban to join the Sikh community and 'try the crown yourself'. And it was also an opportunity to learn about Gurudwara Sikh Sangat Tauranga's cultural identity and the significance of the turban for our Sikh community.
Run over three hours from 11am – 2pm there was also the chance to taste the delicious and free langar food.
Both Tauranga Mayor Greg Brownless and Western Bay Mayor Garry Webber joined in the experience, along with Ewa Fenn who is vice president of the Polish Community Trust. Ewa has previously been the president of Multicultural Tauranga which fosters support and friendships for the various groups which make up Tauranga's multicultural society.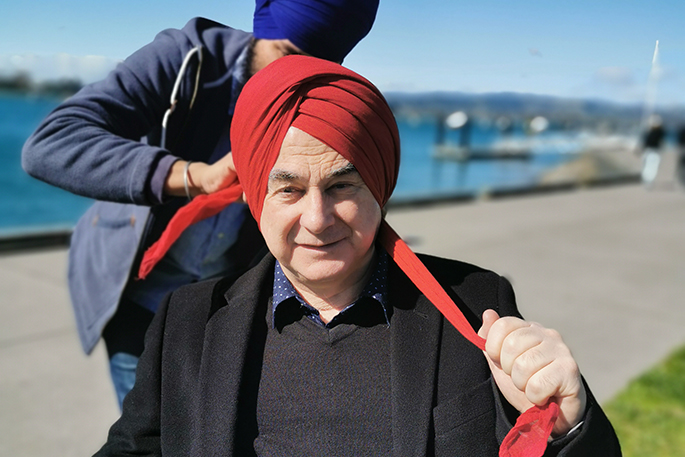 Tauranga Mayor Greg Brownless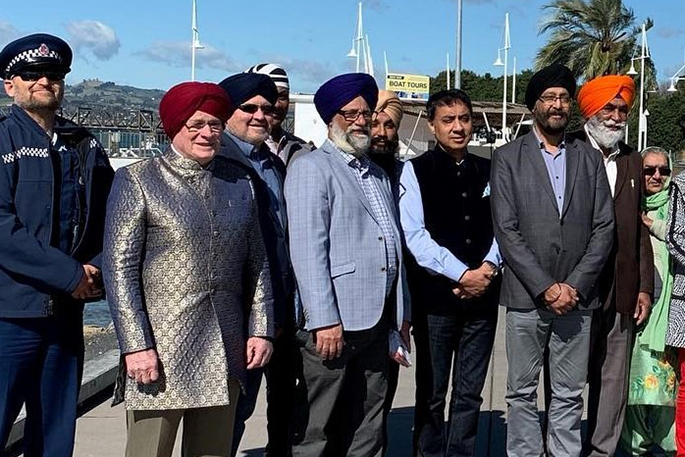 "I am not sure that a turban suits me, but it was great to support Puran Singh and the local Sikh community in Tauranga," says Bay of Plenty Regional Councillor Andrew von Dadelszen, who also attended the event.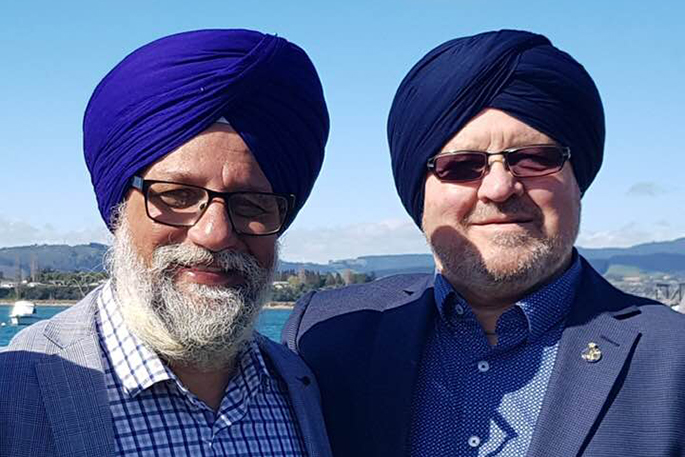 Puran Singh with Andrew von Dadelszen
Turban Day was also proudly supported by Welcoming Communities and Tauranga City Council.
On September 28, the New to the Bay Expo will be held at Tauranga Boys' College. This expo which runs from 10am – 3pm will feature over 40 local organisations to help newcomers to the Bay connect with locals and each other.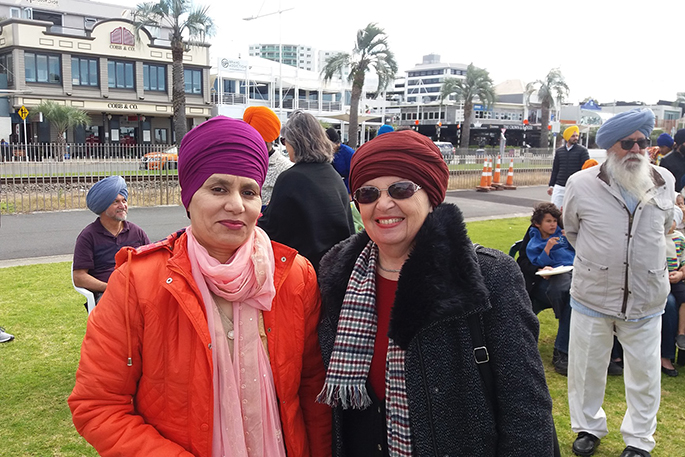 More on SunLive...