Taggers paying for their crimes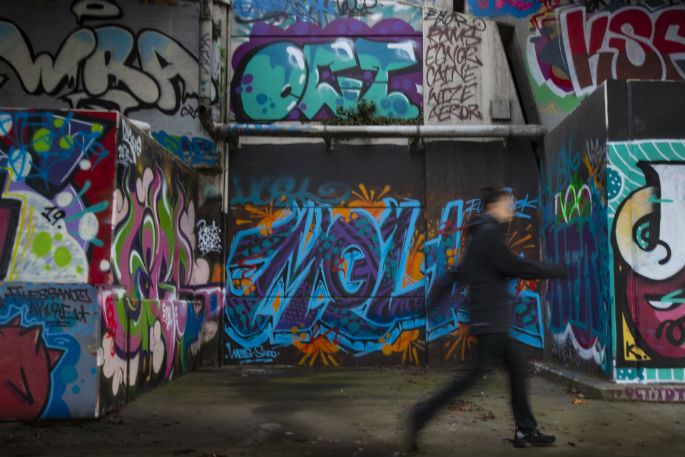 At least two local taggers or bombers nabbed for what Mayor Greg Brownless regards as "trashing the place" are now paying for their sins to be put right.
"So far this financial year, two offenders have been arrested, charged and put through the court system," says Meagan Holmes, the Tauranga City Council's manager of community development.
"And both these offenders are currently repaying the removal fees."
The prosecutions came to light after The Weekend Sun reported a perceived increase in the amount of graffiti around Tauranga in recent months.
"And yes, there has been an increase in the reported graffiti compared to last year," says Meagan. "There can be fluctuations and when this happens, we work with police to monitor and resolve where we can."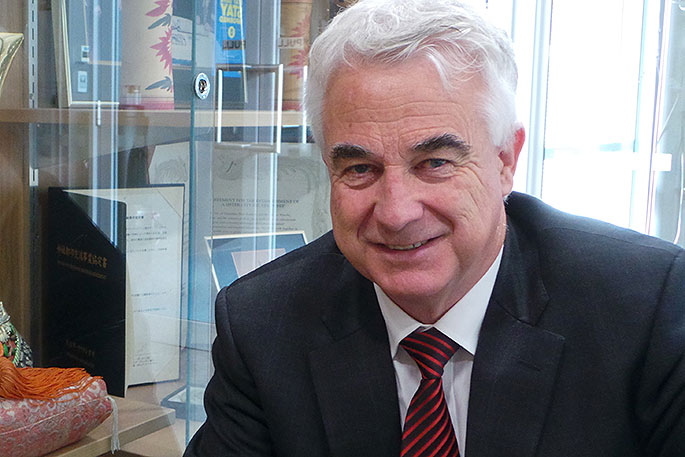 Tauranga Mayor Greg Brownless
"We can do everything we like, but we are never going to stop it," says the Mayor. "And if it's getting worse it's because there are more of them out there."
Greg Brownless told the Sun that graffiti was a "terrible blight" on the city.
"But apart from painting it out as soon as it goes up, there's not a lot we can do."
He also lamented the penalties for tagging.
"What happens if someone gets caught – well, the answer is four fifths of nothing. Penalties are weak, courts are week, and so people get away with it. It's a pity, it's a shame."
The Tauranga City Council graffiti squad uses a national database called 'stop tag' where reported graffiti or tagging is recorded for the purpose of identification, tracking and potential enforcement. And so far this year two offenders have been caught and are paying for their defacing to be removed.
"Unfortunately, it is difficult to be proactive in managing graffiti," says Meagan. "We are looking at opportunities to provide legal walls as an alternative outlet for budding street artists to display their work."
More on SunLive...