Increase of measles cases concerning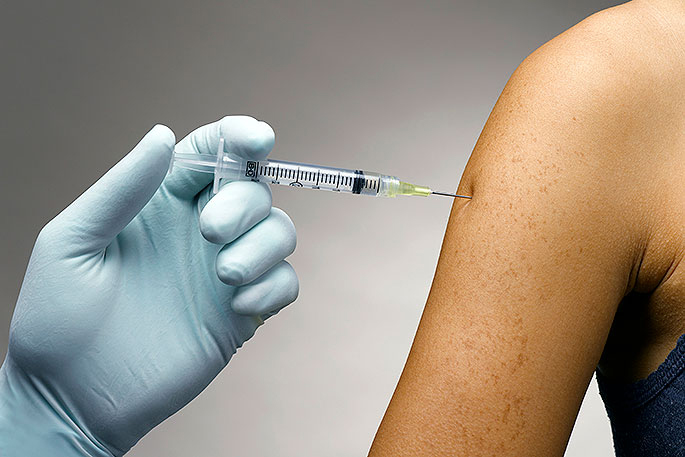 The increase in measles cases across New Zealand, in particular in Auckland is concerning, says medical officer of health for Toi Te Ora Public Health Dr Jim Miller.
With AIMS Games just around the corner, advice for people attending the annual sporting event was released from the organisers after more cases of measles have been revealed.
"Sports tournaments here and around the country are important to schools and their students. This does, however have to be balanced with the current increased risk of measles spreading further," says Jim.
"Public health units, like Toi Te Ora Public Health are advising the event organisers and schools on how to reduce these risks.
"Toi Te Ora Public Health has been giving advice to the AIMS Games organisers on measles in particular, both earlier this year and this week as the situation has developed.
"The AIMS Games organisers have been very proactive in getting advice to participating schools.
"Our advice to everyone, whether attending the AIMS Games or simply getting on with life locally is the same:
Know your immunity. Check whether you are up to date with your vaccinations, in particular MMR (measles, mumps and rubella). One dose of MMR protects 95 per cent of people. After two doses 99 per cent of people are immune. If you are not sure check with your GP and get vaccinated.
Know what to look out for. Measles symptoms include a fever, runny nose, sore red eyes and cough, followed a few days later by a rash usually starting on the face before moving down the body
Seek help safely. If you think you or someone in your family may have measles, please stay at home and phone your doctor to alert them of your symptoms to allow them to make arrangements to assess you safely and without infecting other people. Please do not just turn up to your GP, after hours or emergency department without first phoning ahead as you could potentially spread the virus to others. Alternatively, call Healthline on 0800 611 116 for advice.
For more information about immunisation, measles and the current outbreaks head to:
Toi Te Ora Public Health website: www.toiteora.govt.nz/measles
Immunisation Advisory Centre: 0800 IMMUNE (466 863) or www.immune.org.nz
Ministry of Health 2019 measles outbreak information: www.health.govt.nz/your-health/conditions-and-treatments/diseases-and-illnesses/measles/2019-measles-outbreak-information
More on SunLive...