Cans for chips through Good Neighbour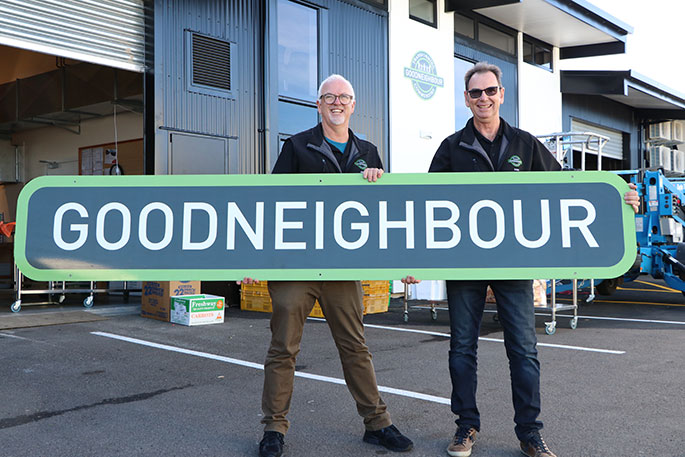 People are being encouraged to head into their local Nandos restaurant and swap canned goods for peri-peri chips.
Until September 1, anyone can go into any of the 29 restaurants across New Zealand with a can (or multiple) of non-perishable food and they'll trade it for their peri-peri chips.
The goal is to collect over 2000 cans for local charity partners so they have a stockpile heading into Christmas.
In Tauranga, the cans will be going to Good Neighbour.
"That everyone can play a part in helping the community and it's great to have the support of local food businesses such as Nando's," says Good Neighbour Food Impact director John Paine.
"Together we can make an impact on food poverty and help those in need in our community."
Nandos recently started working with Good Neighbour on an ongoing basis for their No Chuckin' our Chicken programme.
The programme was set-up nationwide in March 2018 as a way to redistribute our surplus chicken to people in the community that need it most.
Since March 2018, we have donated over 9,000 chickens nationwide to our local charity partners.
The collection has got off to great start with over 500 cans having been donated nationwide in the first two days. 63 of those have been donated in Tauranga and will be going to Good Neighbour.
More on SunLive...