Diwali Festival to take over Historic Village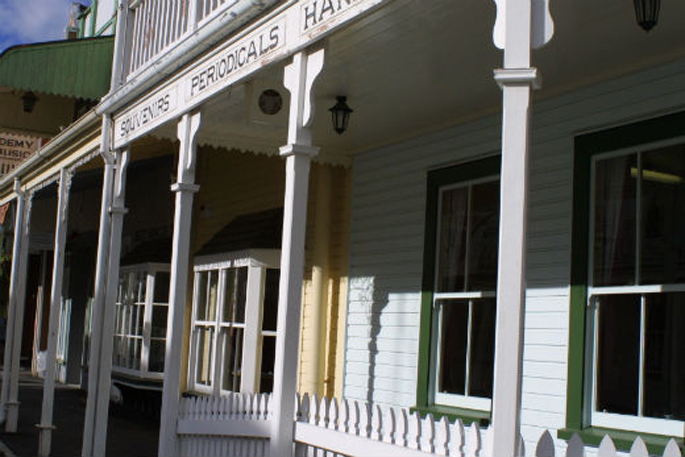 Light, colour, music and delicious food will fill the streets of the Historic Village this October with an inaugural Tauranga Diwali Festival.
Directly translated from Sanskrit, Diwali means 'abundant lights', and is thus known as the Festival of Lights. The festival celebrates light and wisdom overcoming dark oppression, violence and wickedness.
This October, the streets of the Historic Village will be lit with lights and little lamps and activated with the vibrant dance and music of the Indian culture.
Honouring divine triumphs, most notably the victory of King Ramacandra over the evil King Ravana, Diwali celebrates the victory of good over evil.
"People of all ages and races will celebrate this festival of love and light with song, dance, drama, colour, sumptuous culinary offerings and the exchange of delicious traditional sweets," says a spokesperson from the Historic Village.
This free entry event will have its debut in Tauranga at the Historic Village on Friday October 25, from 4pm-10pm.
"The event is about creating a cultural identity and inclusivity in our community by promoting prosperity, well-being and new starts."
Produced by the One Love Charity and lead by locals, Dhurva and Bela Reid, this inaugural event will attract not only those of Indian descent but all lovers of colour, music and great entertainment.
Dhruva and Bela have been putting on various local events in recent years, as well as being engaged in catering at New Zealand's largest music events. They regularly hold small community events at the Mount and have started an annual free community event in Tauranga/Mount since 2015.
Excited to share ancient Vedic culture, they will be supported by JLP. JLP Presents, an artistic services company providing high end concert, tour and festival delivery. The team have engaged senior leaders and influencers from the Bay of Plenty Indian community including enlisting the support of influential Radio BollyPop founder Payal Raj.
More on SunLive...