Temperatures trending warmer than average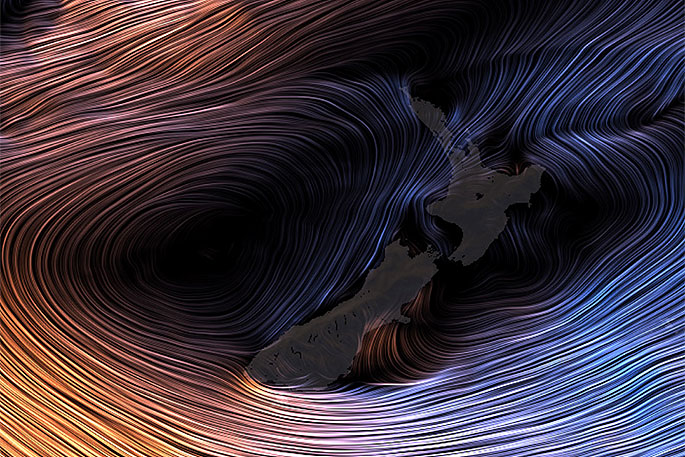 Temperatures are already above average in about two thirds of NZ and even warmer weather is coming.
By Friday night high pressure will move in over New Zealand and linger until next Tuesday.
"As it moves over us it will bring cooler nights with lighter winds but the afternoons will be mild, especially Sunday to Tuesday as sub-tropical winds kick in," says WeatherWatch.co.nz
"By Monday and/or Tuesday the sub-tropical northerly flow should cover much if not all of the country pushing temperatures up above normal in most places by day with overnight lows also lifting up."
Places like Queenstown look significantly milder than the single digit highs of recent, with highs into double digits from Saturday.
"Through Central Otago overnight lows are close to frost but many areas look to hover just on the warmer side of +1 which indicates if frosts do form they will likely be quite light.
"In the North Island Saturday night may be a cold one with low single digit temperatures, for example Taupo drops to +1 and Hamilton +2 when you wake up on Sunday but by Sunday afternoon daytime highs will bounce back up around +17 in some parts of Waikato."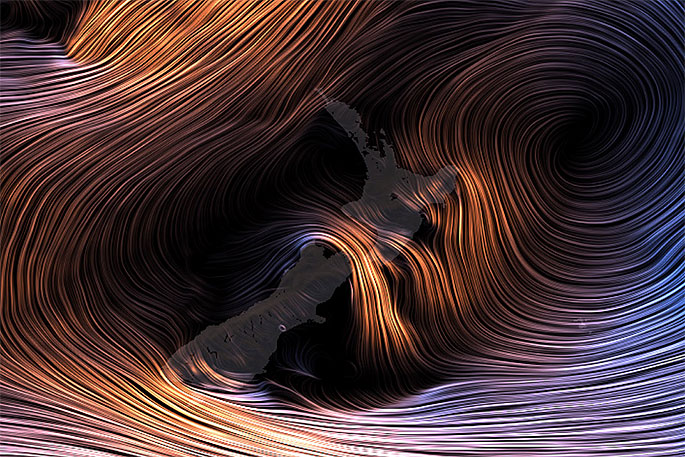 Sunday.
The run of warmer than average afternoons looks set to continue until mid to late next week, then colder Sou'Westers return out of the Southern Ocean to end next week and likely go into next weekend with more unsettled weather.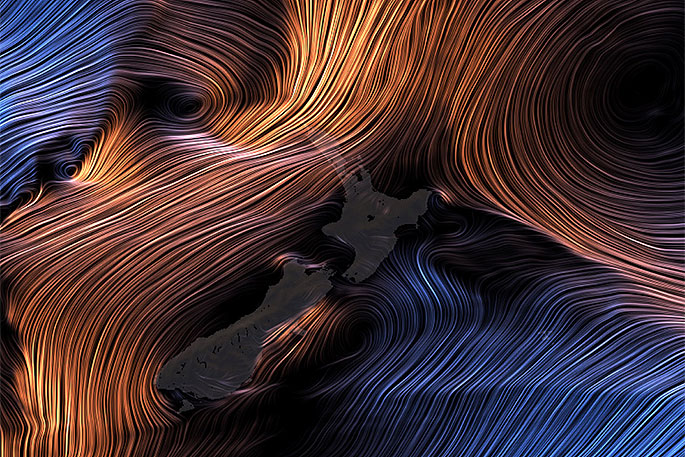 Monday.
See our NEW website RuralWeather.co.nz for NZ's biggest weather data drop in history! We have graphs, maps and data for cloud cover, air pressure, rainfall, winds, fog, frost - for every single part of NZ, not just the main centres but all the tiny Kiwi communities too. Click/tap here for more!
---
More on SunLive...