BOP women urged to take control of their investing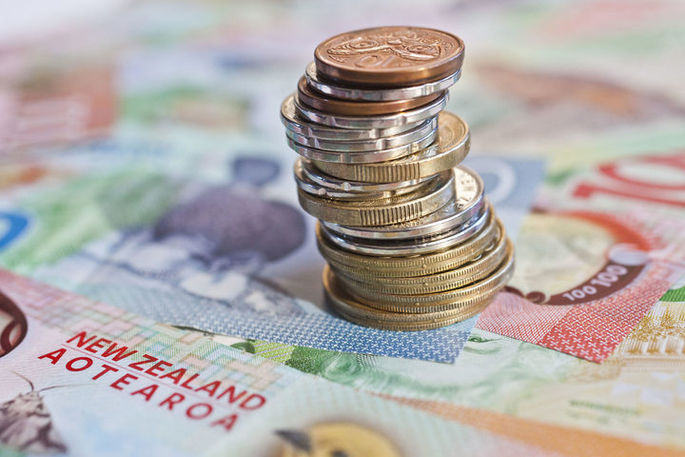 There is a large investing gap in New Zealand between men and women.
"In many ways women are better investors than men," says one of New Zealand's most trusted money experts Mary Holm. "So how come we often end up with lower savings?"
Financial markets authority manager of investor capability Gillian Boyes says there are many reasons why women are less confident with investing.
"Research shows that women are more cautious due to lack of knowledge and confidence so we've created an event to talk with women about this."
To learn how to become a more active investor, women of all ages are invited to a free event on Tuesday September 10 at the Mount Maunganui Surf Club from 5.30pm to 7.30pm.
Attendees will hear from Mary Holm and can ask any burning questions they may have about their investment options. The FMA is hosting the event as part of Money Week.
As well as tips on investing, risk and financial security specifically for women, there will also be an opportunity to hear from Jessica Shaw, a 27-year-old investor who will share her personal experiences on investing and how she became bolder in her investment choices.
The event is free but it is recommended you register for this event. To register, click here:
More on SunLive...