$200 fine for stopping and taking a break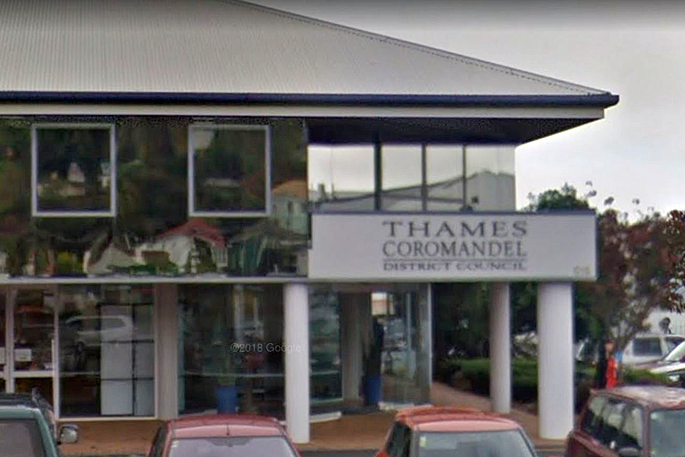 A motorist who stopped for a nap in the Coromandel while on his way home from work in Auckland, has been hit with a $200 fine for freedom camping.
After finishing work in Auckland at 2am, the man started his journey home to Waiomu, Coromandel, according to a Facebook post.
Near Turua, he starting falling asleep at the wheel, and although he was only half an hour from home, he made the decision to park up and rest before continuing the journey home.
He was then woken at 7am to a council warden who wrote him a $200 ticket for freedom camping.
Thames-Coromandel District Council's regulatory manager Brian Taylor says the fines are set at $200 in the Freedom Camping Act.
He says the compliance officers do have discretion if they issue a ticket and says they will often make a judgement call based on evidence at the time.
"Driver fatigue is sometimes used as a reason for camping overnight and it's something that we take in to consideration but often our advice is consistent with NZTA's advice on driver fatigue: Plan your journey; drive at natural times; take breaks."
Brian says everyone has the right to appeal an infringement and that information is on the infringement.
"The only comment that we would make is that sometimes we find people asleep on a mattress, sleeping bag, or other camping equipment and will claim temporary fatigue when the evidence suggests a preparedness to camp."
More on SunLive...