Teen girl fends off knife-attack in Tauranga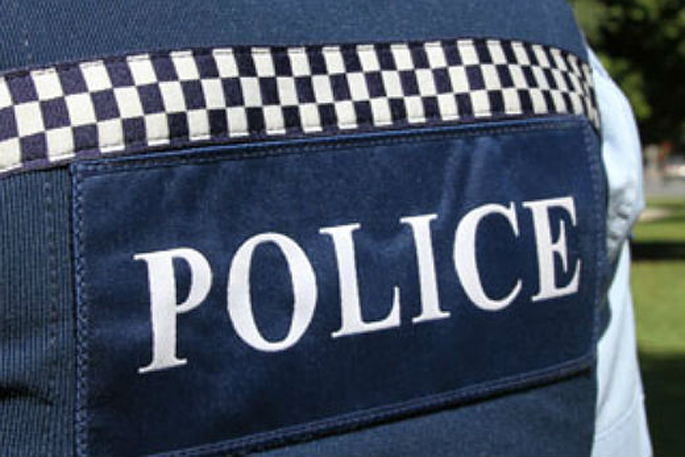 A 13-year-old attacked in broad daylight in Greerton used Brazilian Ju Jitsu to foil the crime.
The Mount Maunganui College student was attacked yesterday afternoon, near the Greerton RSA.
Thanks to the girl being a Brazilian Ju Jitsu practitioner and self-defence coach, when a knife was presented in the attack, she knew how to defend herself.
She was able to retrieve her school bag that the offenders had tried to take and came away physically unharmed.
A post by the SABER Fightgear Facebook page says it may have taken another tack had she not been put into Ju Jitsu at six years old.
"She has trained at some fantastic establishments over the years, all excellent and highly recommended," says the post.
Her parents, who are behind the post, are urging other parents to put their children into some form of self-defence and for adults to go along as well.
"There are kids Ju Jitsu training gyms in most towns in NZ. Find one and give it a go, if it doesn't suit then find another. Keep our kids protected."
A police spokesperson says they received a report around 5pm yesterday that a person had been approached by two others in a Gate Pa location and had property taken from them.
"We attended and searched the area but were unable to locate the offenders.
"We are continuing to undertake enquiries and ask anyone with information about the incident to call 105 or Crimestoppers anonymously on 0800 555 111."
More on SunLive...