Getting people talking about mental health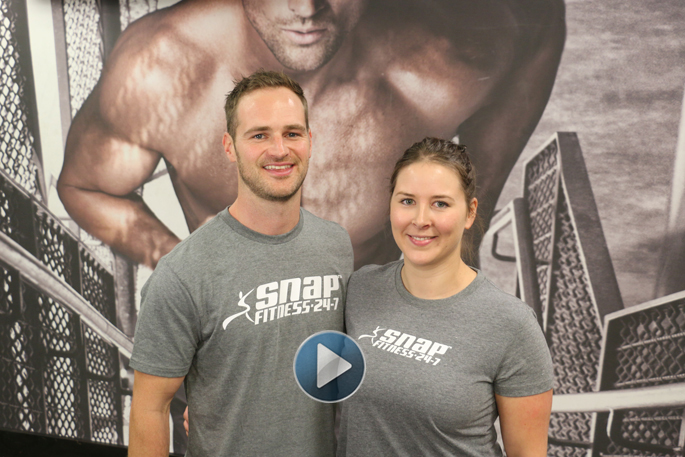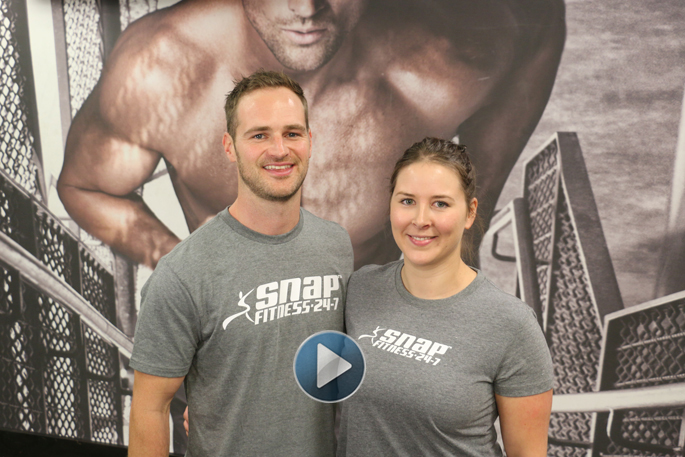 Click the image above to watch the video
Everyone knows someone who's been affected by mental health and at Snapfitness Papamoa, they are making it their job to remove the stigma and are getting people to open up, talk about it and asking people if they're okay.
They are raising money for the I Am Hope charity by putting together a six week challenge at the gym, as well as a Walk For Awareness.
Owner of Snapfitness Papamoa, Chris Shearer says the I Am Hope charity is very close to their hearts.
"We did a little bit of fundraising for them when they first launched earlier this year with the Gumboot Friday. We managed to raise just under $1500, which was awesome, a real community drive.
"The six-week challenge is a really good opportunity for people to take control of their physical and mental well-being, create some long lasting healthy habits and their day-to-day lifestyle to set them up for a better general day-to-day life," says Chris.
Chris himself knows what it's like to face mental challenges and experienced them while working in high-pressure corporate jobs.
"For me, it's kind of my way of wanting to give back and remove the stigma, and really open up about it and put a hand out there to ask people are you okay? Are you doing alright? How can we be there to help?"
What he is hoping to personally achieve from taking part in the six-week challenge, is to not only restart his healthy habits and encouraging people to do the same but to also raise some 'good money' for the charity.
Partner and club manager Sara Duncan has also dealt with people dealing with mental health while she was working in a pharmacy.
"I worked in pharmacy for 10 years before this job, and so I did see a lot of people struggling with mental health and I think it's time that we give a little bit more support. I think New Zealand needs to pay a bigger part individually so we can create a better community together.
"The New Zealand suicide stats are pretty troubling at the moment, about a 137 youth committed suicide last year. Of that it's estimated about three and a half thousand attempted to commit suicide which is really scary.
"It's time we did something, it's time we speak up, it's time we ask these kids are you okay? Same with adults though because its about two people a day commit suicide in New Zealand.
"Everyone knows someone who's going through something whether they're talking about it or suffering in silence, and we want to make it okay for people to talk about it.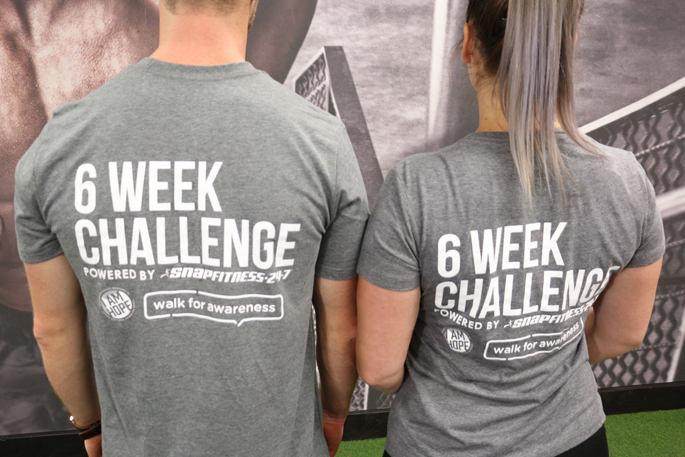 "People don't need to hide these things. Everyone goes through something at some point in their life, and I think it's important that we become a safe place for these people to be able to speak about anything that's going on in their life," says Sara.
Last year, they managed to raise just under $10,000 for the Mental Health Foundation New Zealand.
"We're hoping to do something very similar this time around, but our success last time really came from the strength of our members and getting involved. It wasn't just an effort driven from the top it was a collective effort from our members and our community to spread the word and also raised some amazing funds for some amazing charities," says Chris.
"The challenge kicks of September 2, so if you're keen on getting involved in that hit us up at the club either on our Facebook page or on our website, or even pop into the club, come down and have a chat to our management team."
The Walk For Awareness is taking place on October 6, and will be a eight kilometre walk down Papamoa Beach.
For more information, check out their Facebook page.
Need to talk? Free call or text 1737 any time for support from a trained counsellor.
Lifeline – 0800 545 354.
Youthline – 0800 376 633, or free text 234.
Samaritans – 0800 726 666.
More on SunLive...