Speed reviews planned for Tauranga streets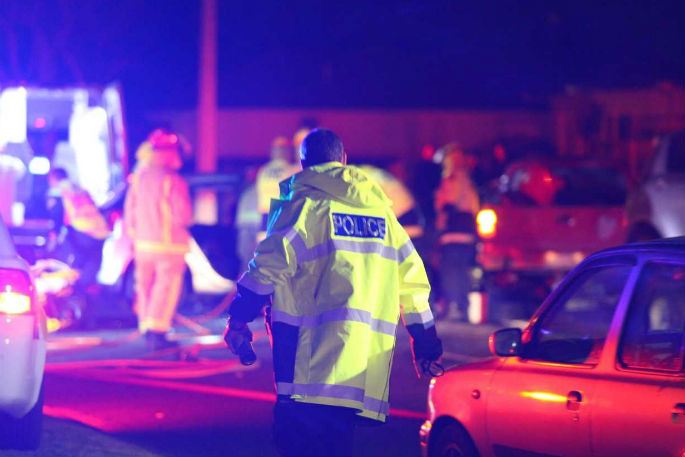 Tauranga City Council says it is about to start a review of speed limits across the city, including Ngatai Road.
Transportation manager Martin Parkes is responding to questions from SunLive following a three car crash on Ngatai Road, near Chapel Street, on Tuesday night.
One person was seriously injured and another sustained moderate injuries in the crash which saw emergency services shut down the road for at least two hours.
Bureta resident Beth Merrick contacted SunLive following the crash, with concerns about the speeds vehicles travel along Ngatai Road.
She says something needs to be done.
"I think what is happening is that the cars are going really fast down the hill and coming off the main road to fly down our road as a short cut, without stopping at the give way at the beginning of our road. Perhaps if they closed the through road that may help?
"I have phoned and emailed the council numerous times with concerns about the extreme speed that cars hoon down our road.
"I believe the incessant speeding down our road is due to Harbour Drive being one street over from us."
Beth says Harbour Drive is favoured by "boy racers and they also go crazy speeds down there as well".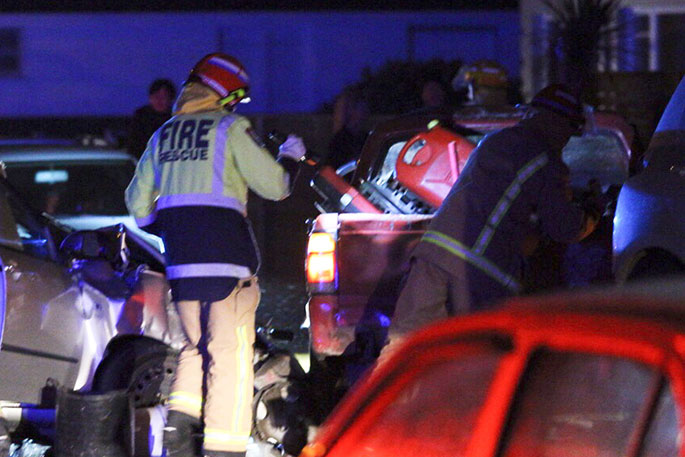 SunLive took Beth's concerns to the council to see if anything was in the pipeline for Ngatai Road.
Martin says safe and appropriate speeds will help reduce the level of risk on Tauranga roads.
"Lowering speeds is one of the quickest and most effective tools we have to reduce the number and severity of road crashes happening across our city.
"Setting the right speed limits will help people feel safer when walking, biking, or travelling around in mobility scooters."
He says communities have an important role to play in contributing to discussions about making our roads safer.
Gaining community support for speed management initiatives is crucial.
"Speed is an emotive subject and people will have different opinions as to what is the most suitable speed limit for the street where they live, on the roads they regularly travel to work, and outside the school their children attend.
"We want the Tauranga community to help us understand how we can make our streets healthier and safer for everyone."
More on SunLive...