Stolen vehicle dumped in Wairoa River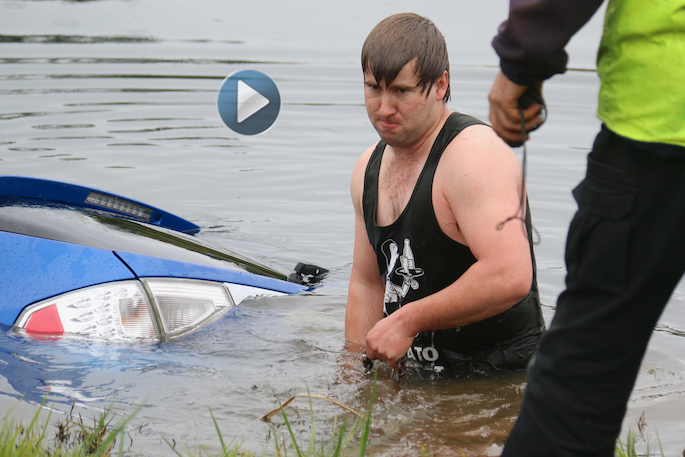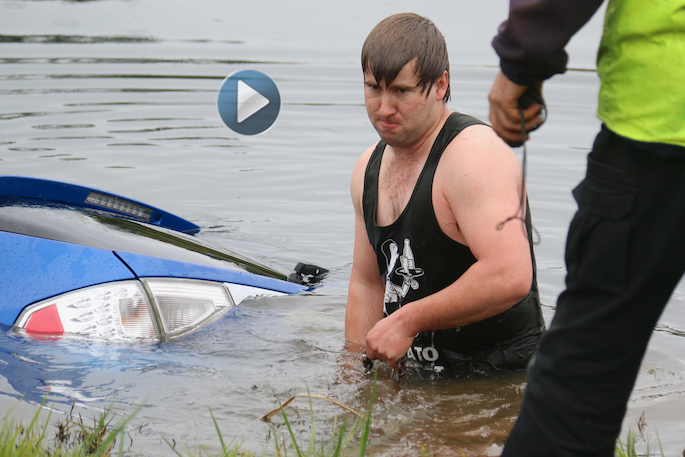 Click the image above to watch the video
A vehicle submerged in the Wairoa River is being towed out this morning.
A police spokesperson says the vehicle was spotted this morning and "arrangements are being made to remove it from the water".
Police say the vehicle was stolen overnight and dumped in the river.
A reporter at the scene says while emergency services were working to remove the stolen vehicle, a two truck crash happened on the Wairoa Bridge.
The bridge is completely closed and motorists are being advised to avoid the area.
"The officer I spoke to, says a truck rear-ended the back of a logging truck.
"He says the driver was distracted by what was going on with the car in the river."
Police are urging people to pay attention while driving and to drive to the conditions.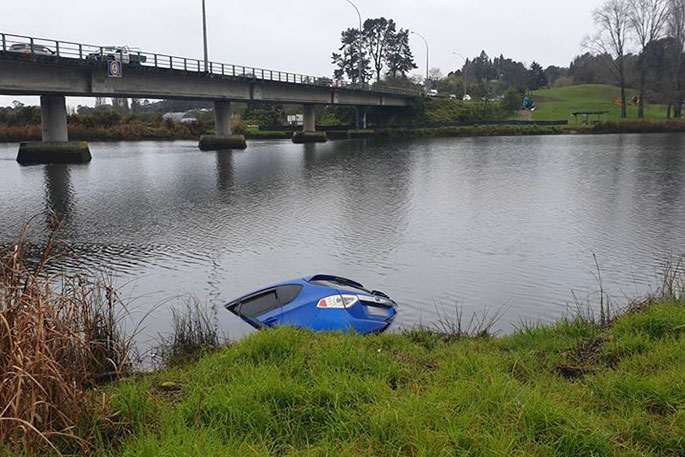 In a statement released earlier this week, acting Senior Sergeant Craig Rawlinson says almost all of the crashes officers have attended in the last two weeks have been as a result of drivers not driving to the conditions.
Police are running a 'Wet Roads' operation for the next two weeks.
Craig reminds drivers that they need to adjust and drive to the conditions when the road is wet, by increasing following distances (using the 'four second rule') and slowing down.
"Doing this allows for the road being more slippery when wet and will get you to where you are going safely.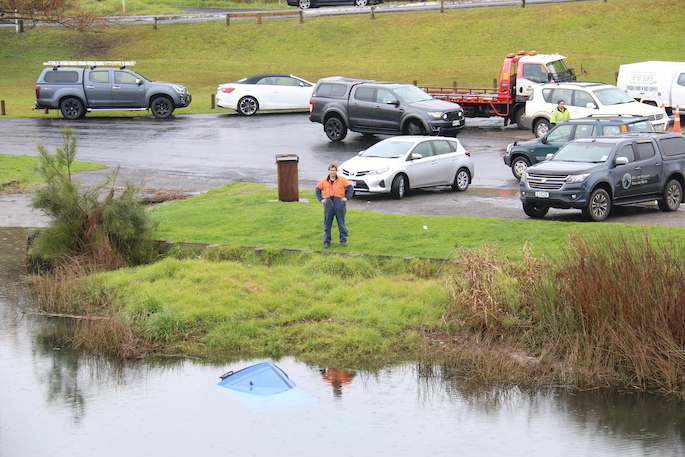 "Drivers are also asked to check their vehicles, including tyre tread depth and condition.
"Worn and damaged tyres will significantly increase stopping distances.
"Also check and replace worn windscreen wipers, so you can see sufficiently ahead of you."
During the operation Police will focus on the enforcement of following distances, speed, and vehicle condition, moving to multiple sites across Western Bay of Plenty.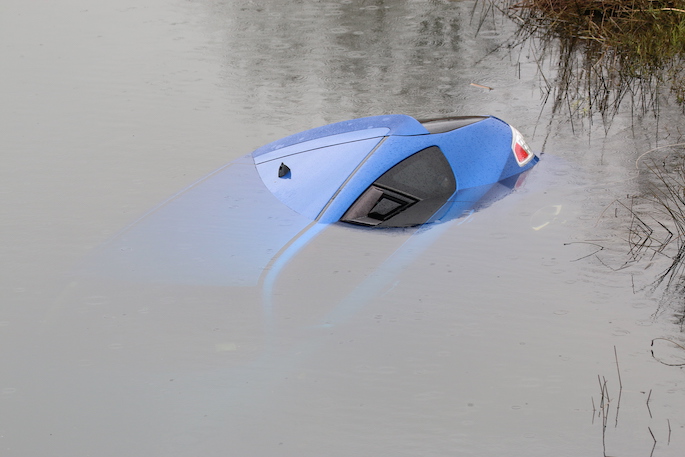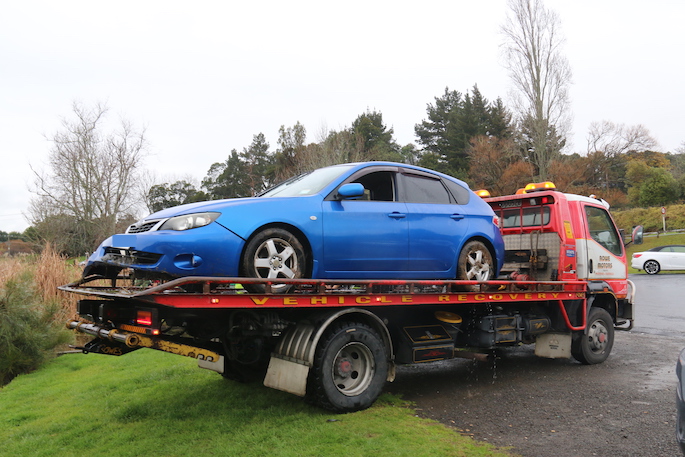 More on SunLive...